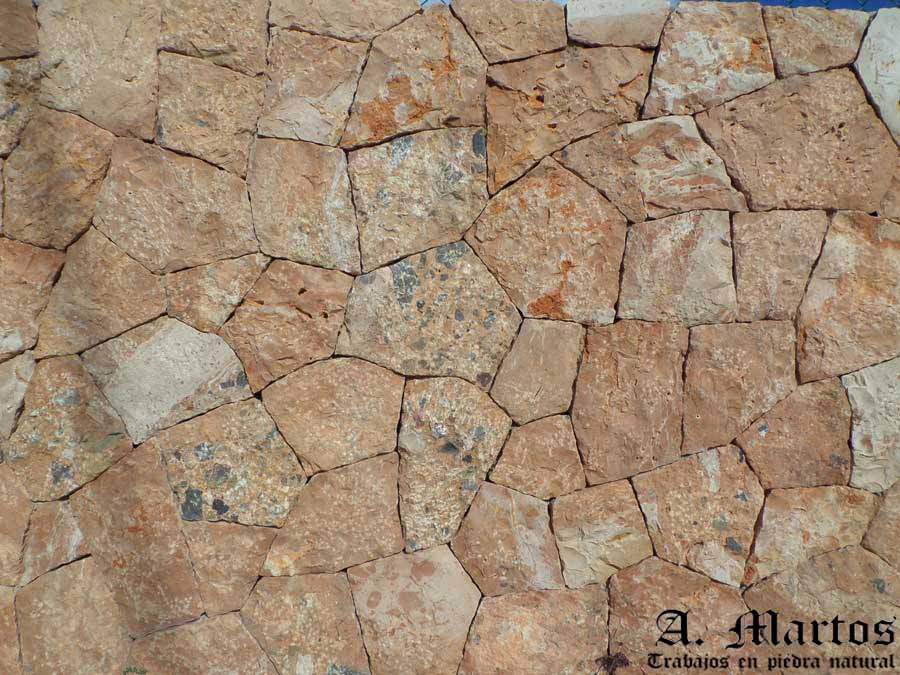 Traemos el conocimiento técnico,
la experiencia y el ingenio.
Antonio Martos
Fundador, Picapedrero Ibiza
Antonio Martos
In 1994 my father began to teach the craft of stonemason.
They are already more than twenty years of experience, enthusiasm and dedication to work with stone. Each job we do we love this material, that makes us to be better every day in our craft and the result is reflected in all projects.
We do all kinds of elaborate works in stone, rustic or fine: walls entrances, finishes, chimneys, towers, arches, pillars, etc.
If you decide to trust in our company we can offer you a wide variety of affordable projects that will be able to decorate your home or business.
Tell us what is their goal, and we will carry it out.
Let us also that we propose you our ideas and tips to reach an agreement. We promise that you are satisfied in every project that we can make and we guarantee our effort so that you can enjoy a more welcoming atmosphere decorative.
With us the quality of materials and beauty in the work is guaranteed for to long .but you count here where we can prove it if you give us the opportunity is in your project.
Our mission
We are committed to impress customers with our affordable prices and excellent finishes.
To satisfied and enjoy a new decorative and inviting appearance.
That when they see or hear the name of our company, I remember the great work and service in your project.