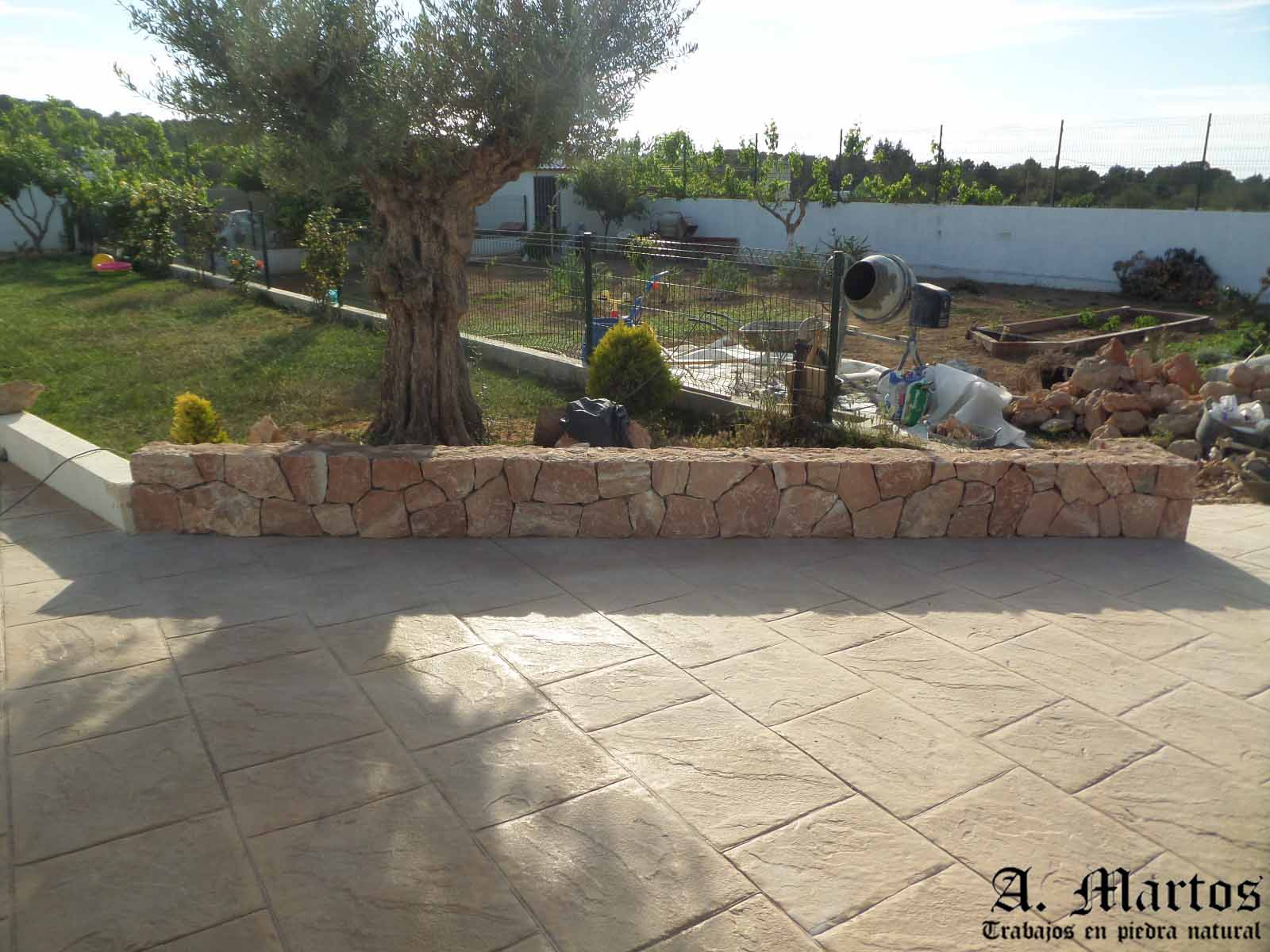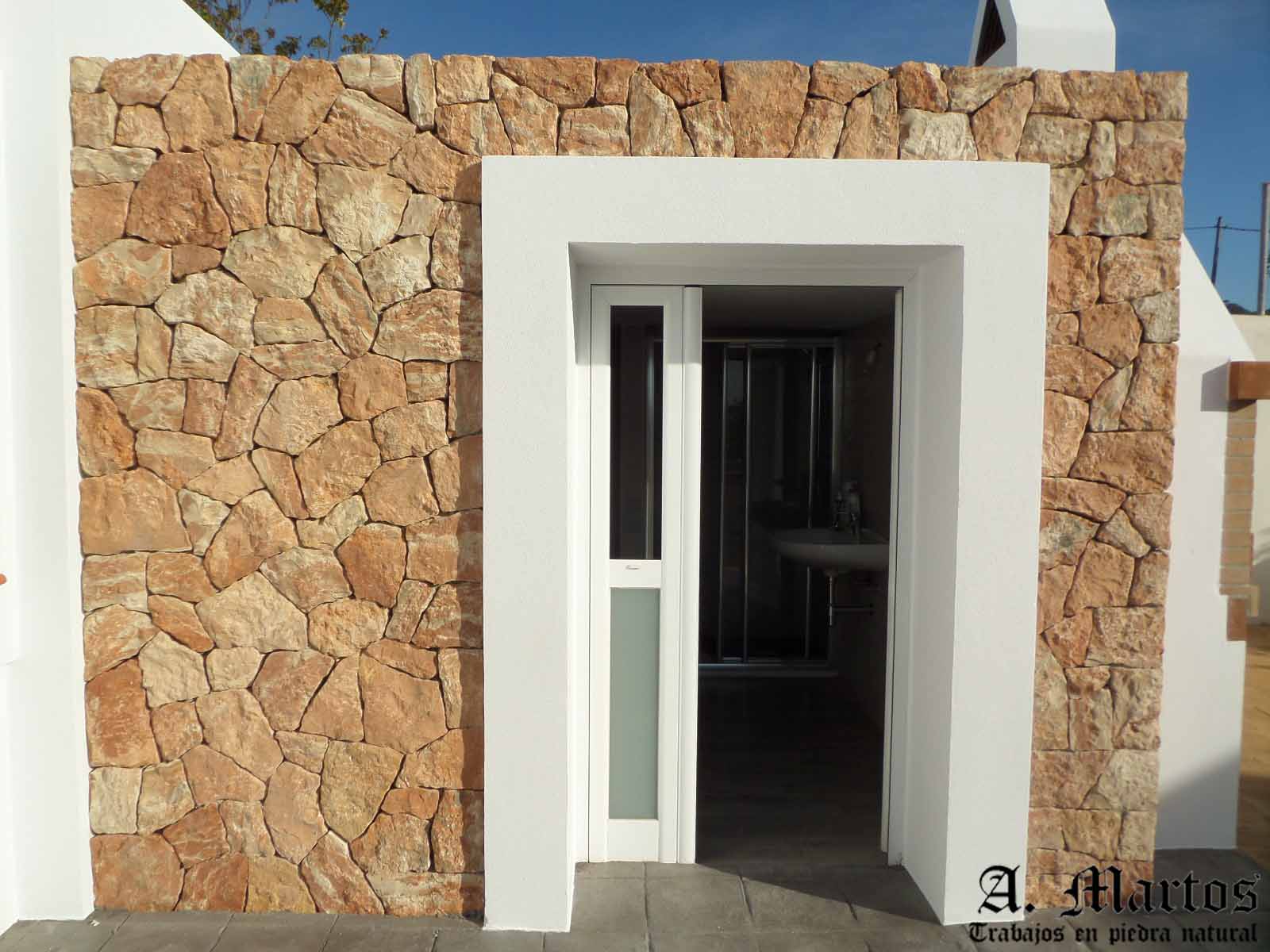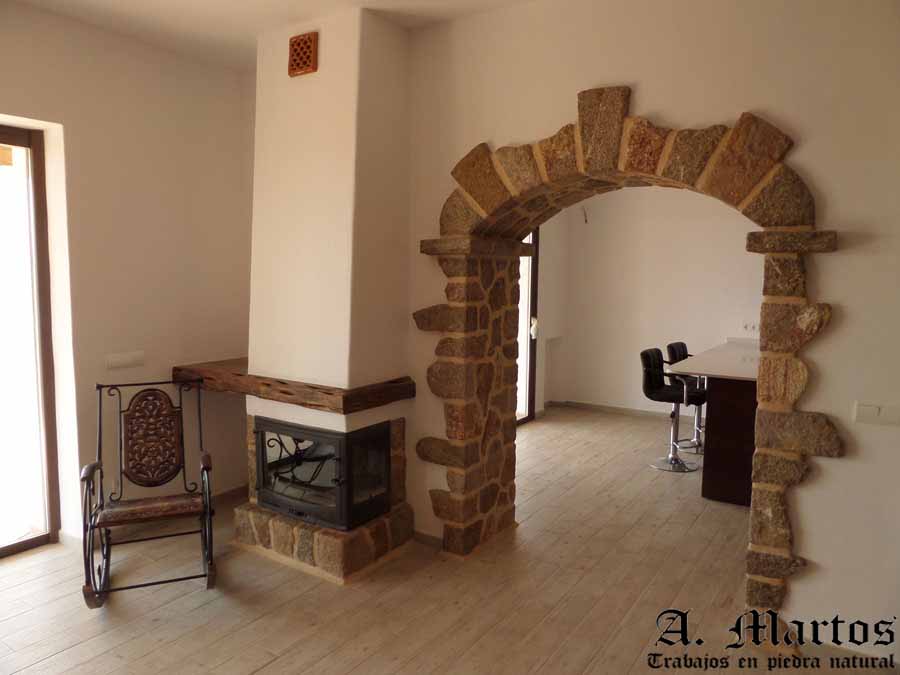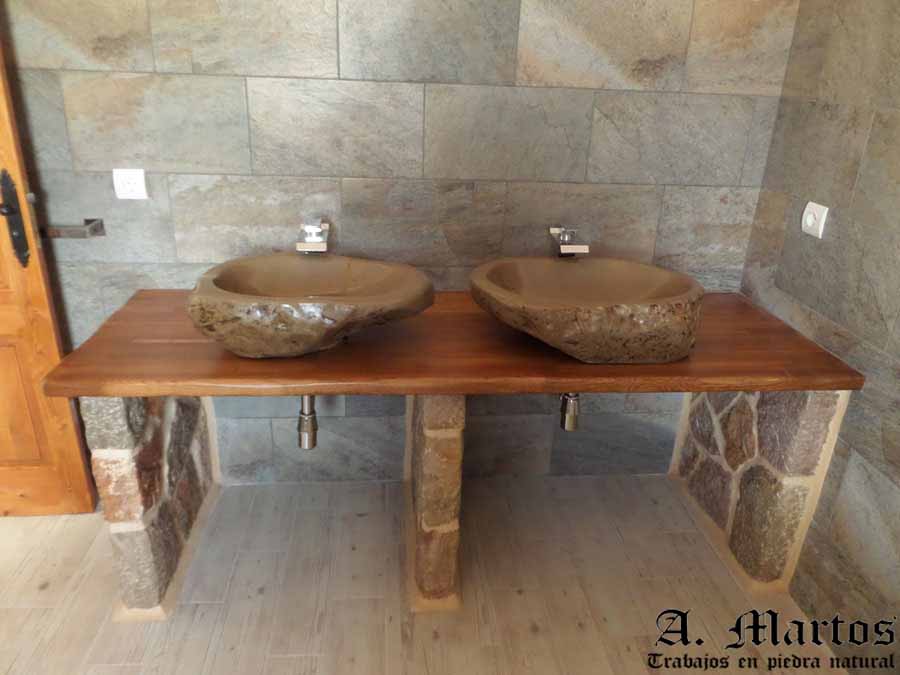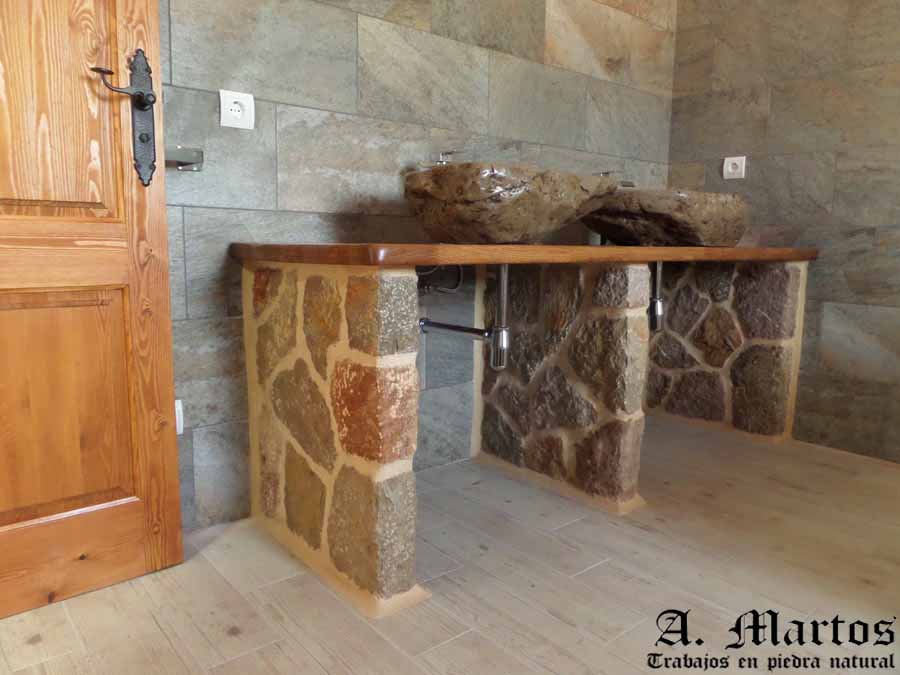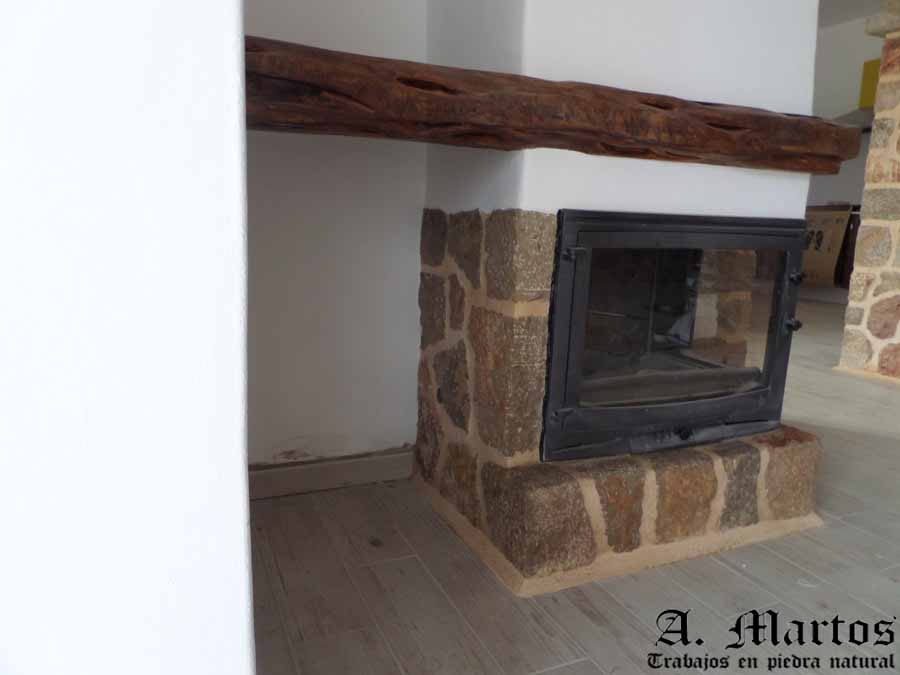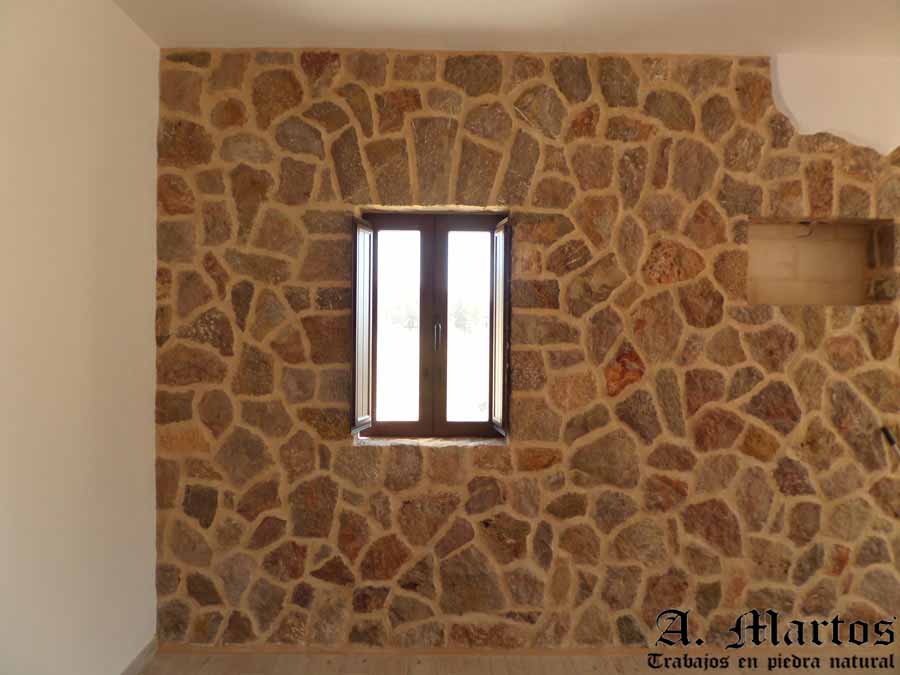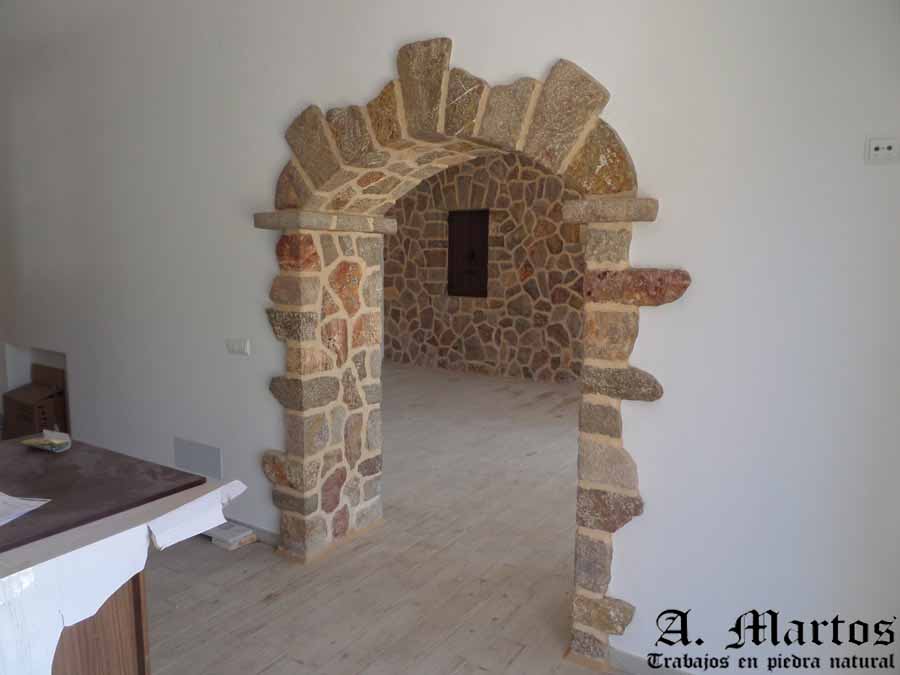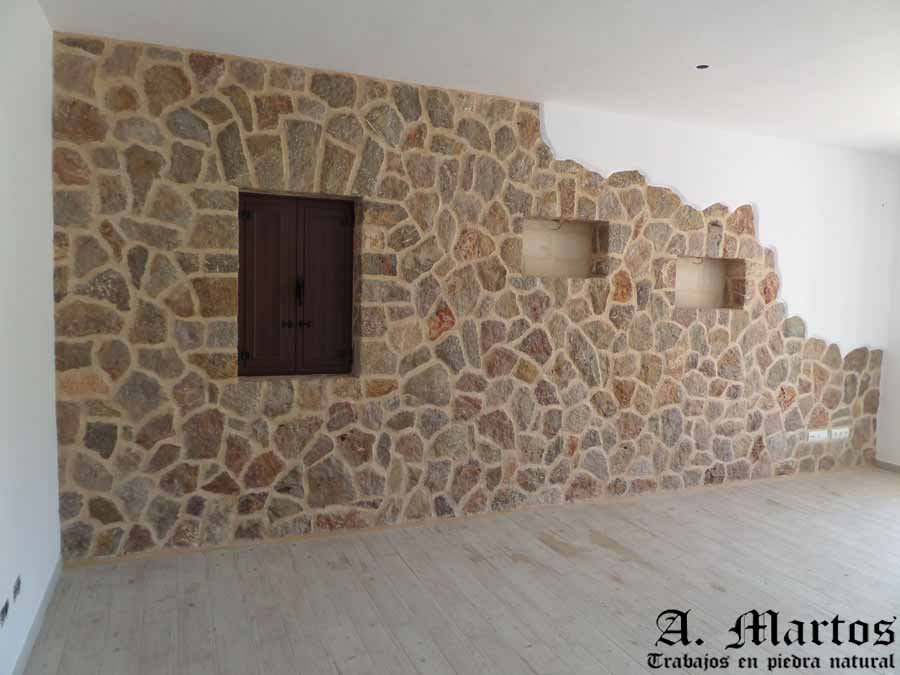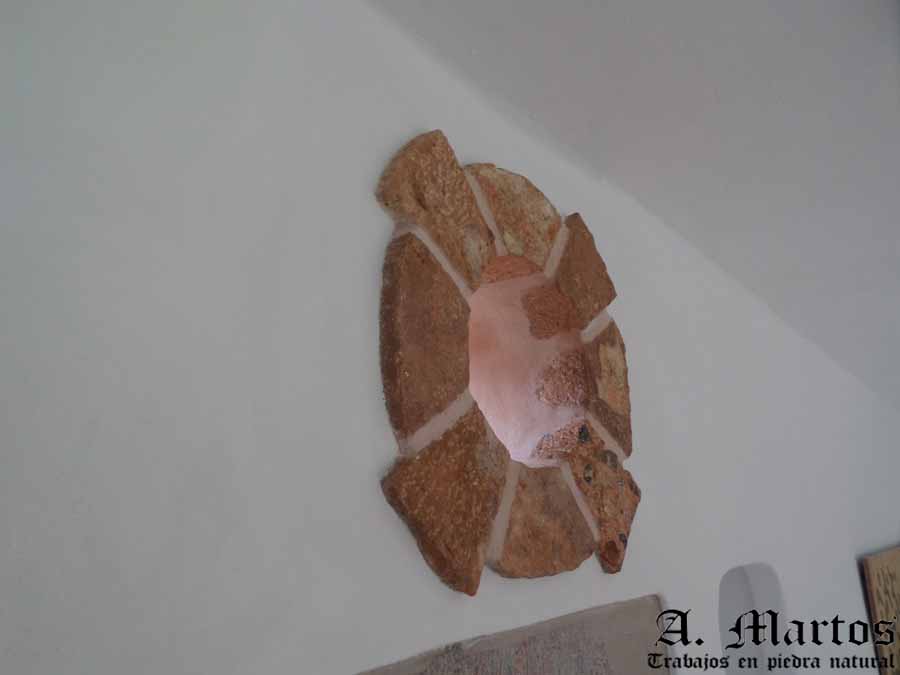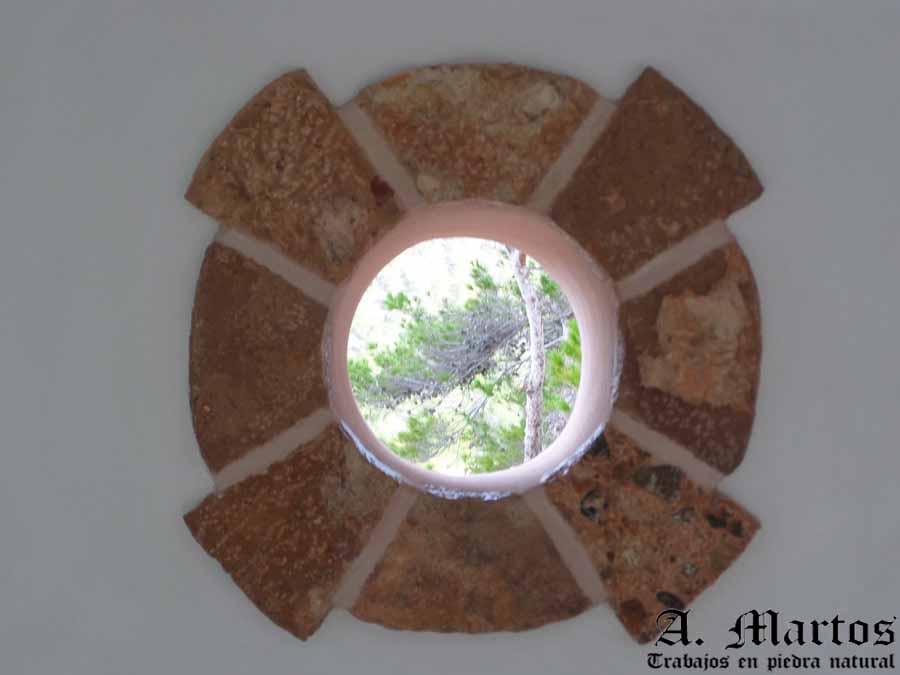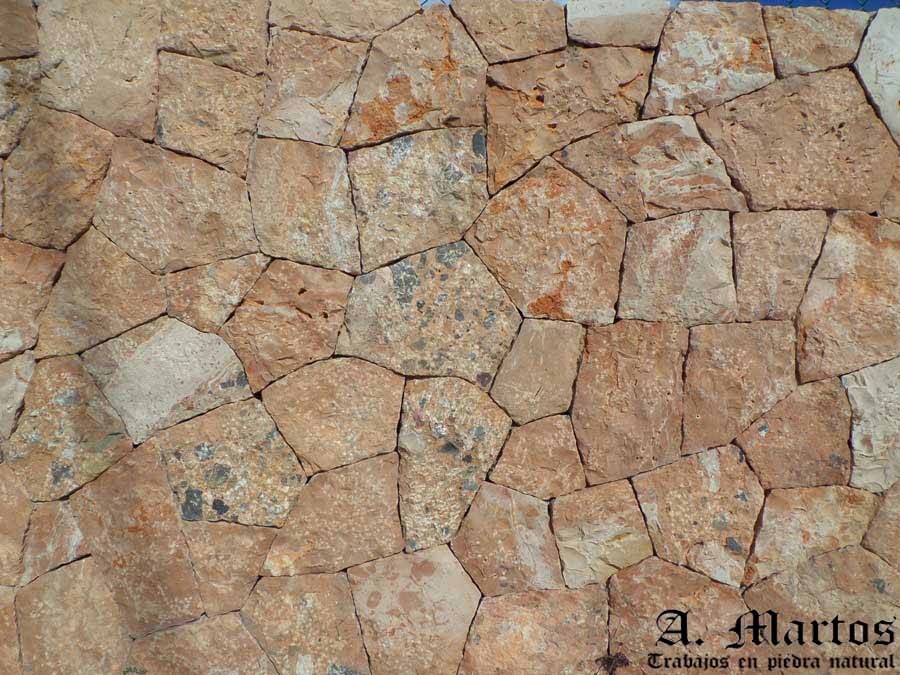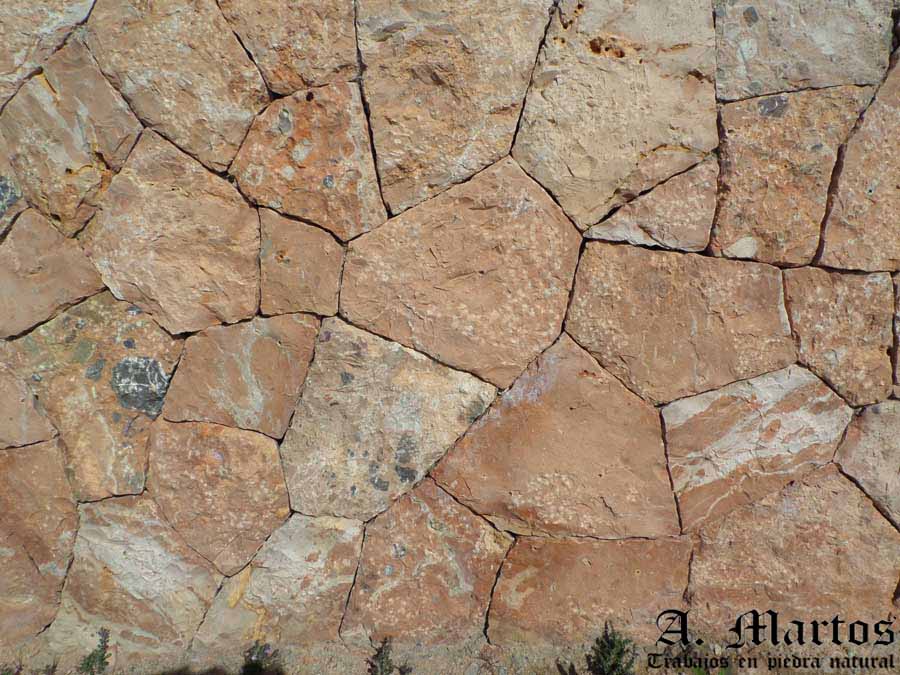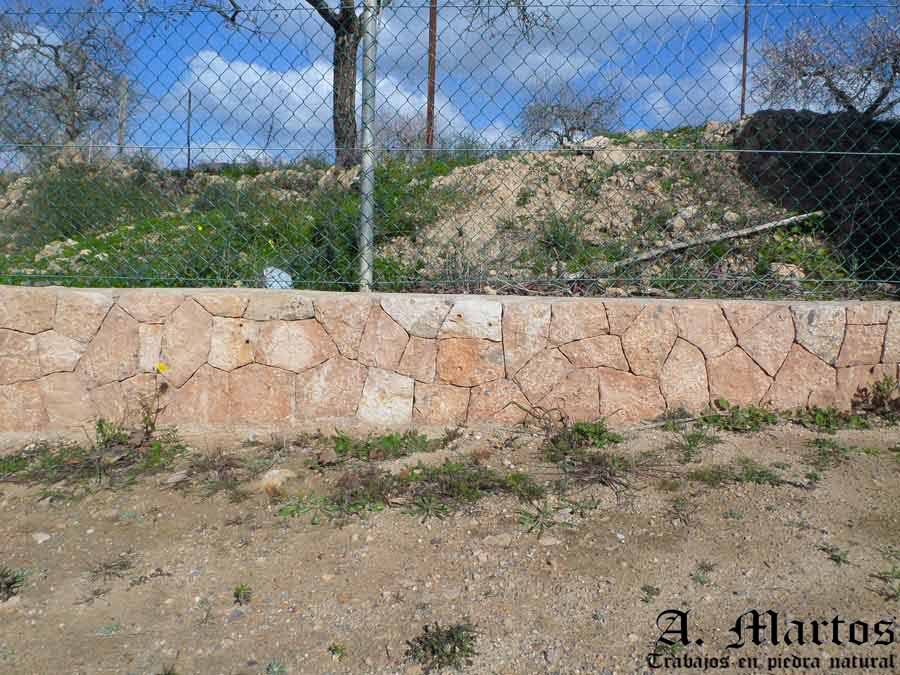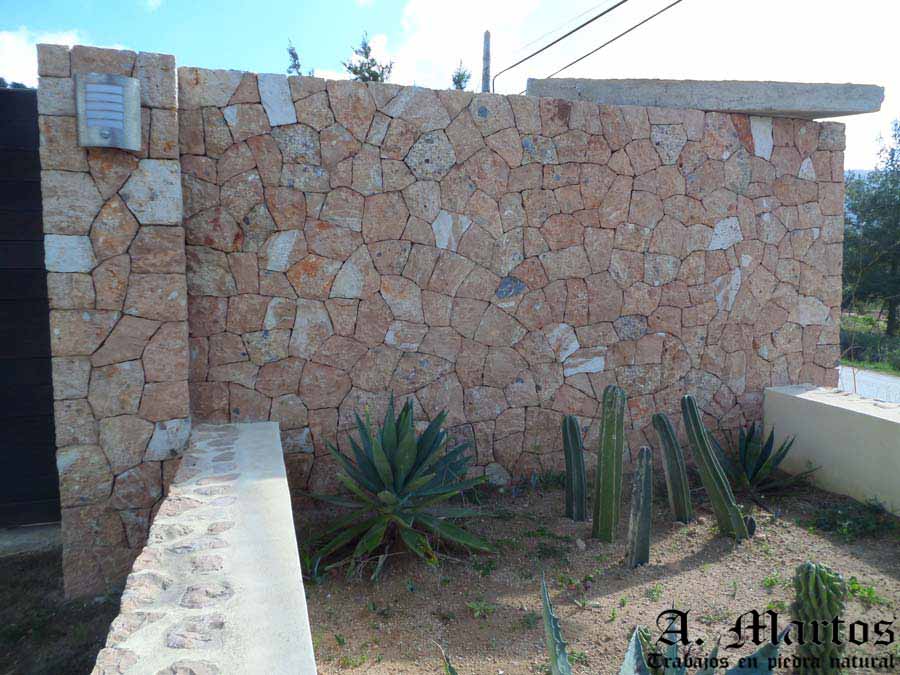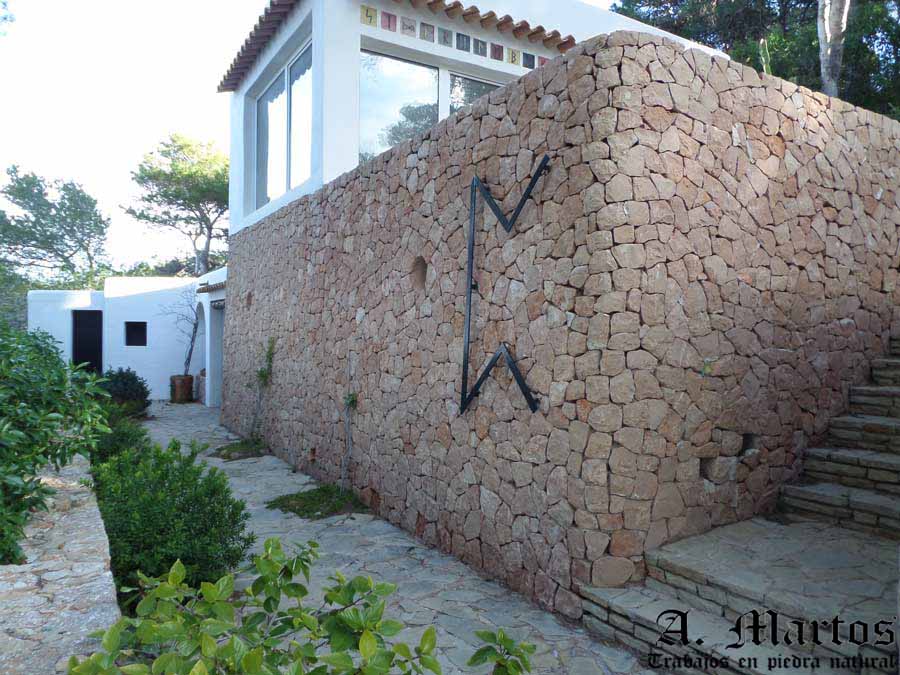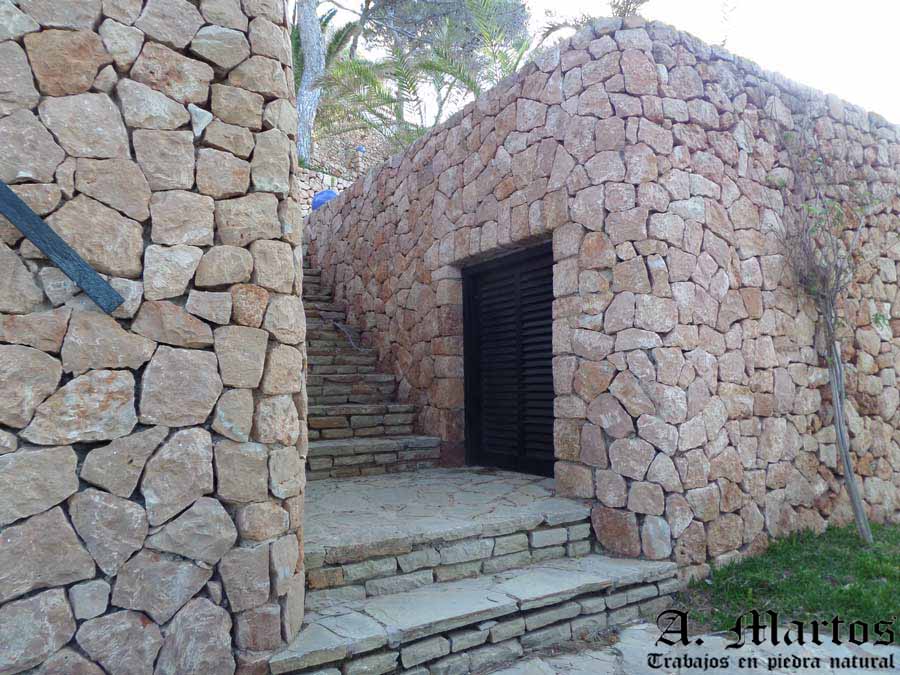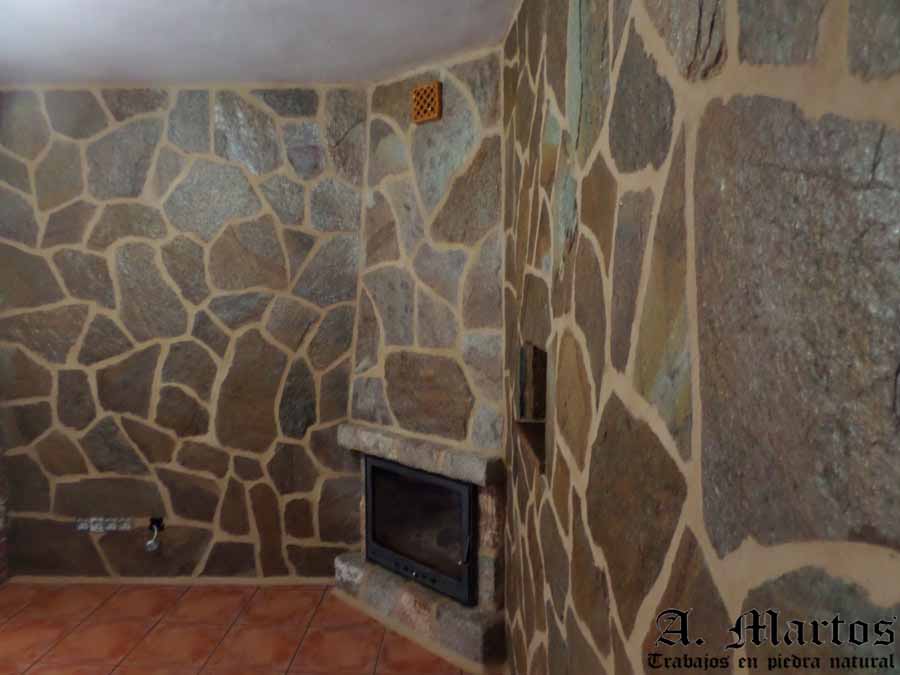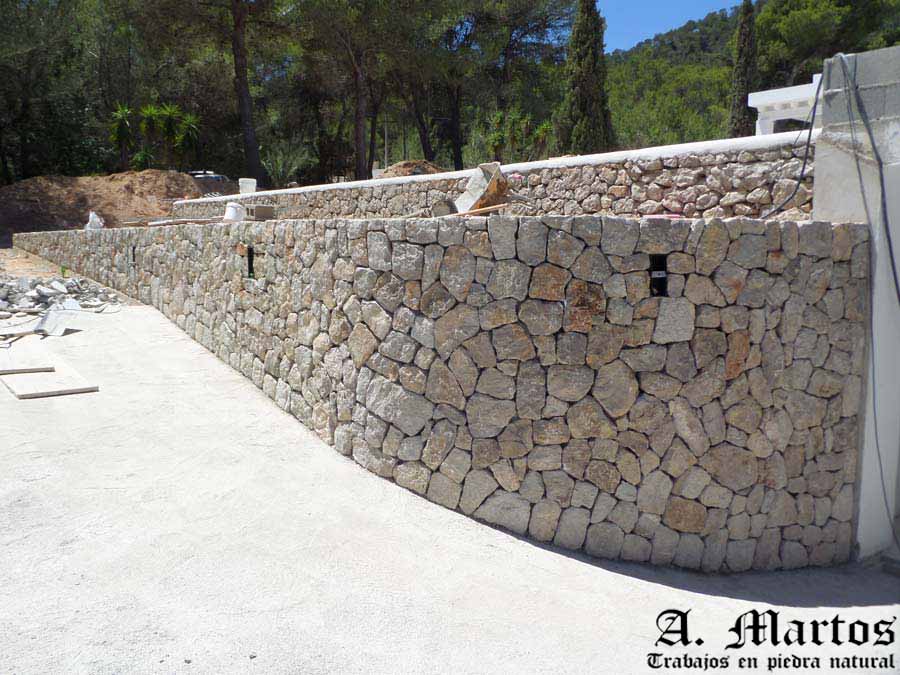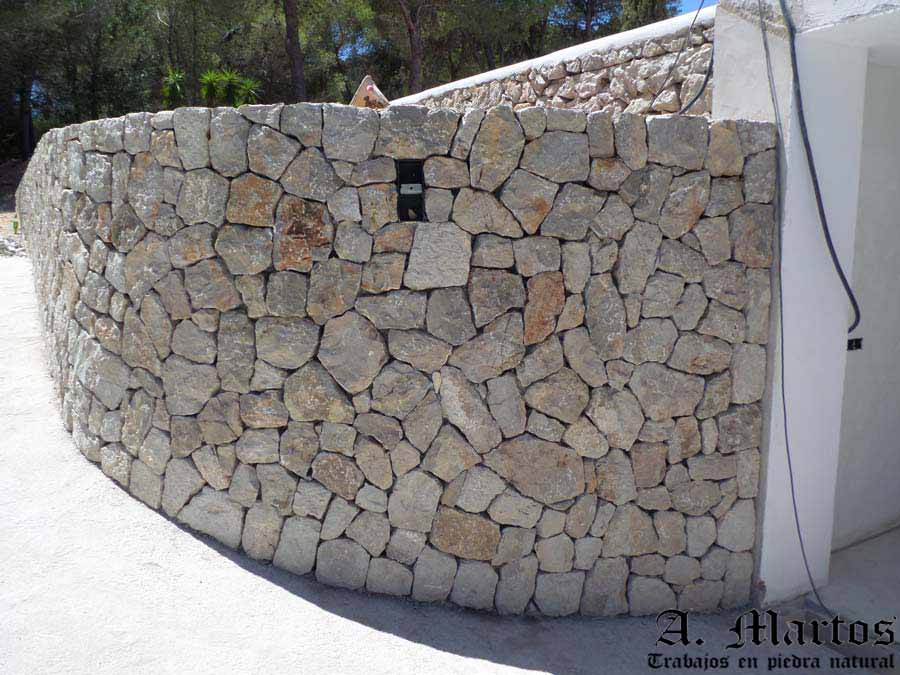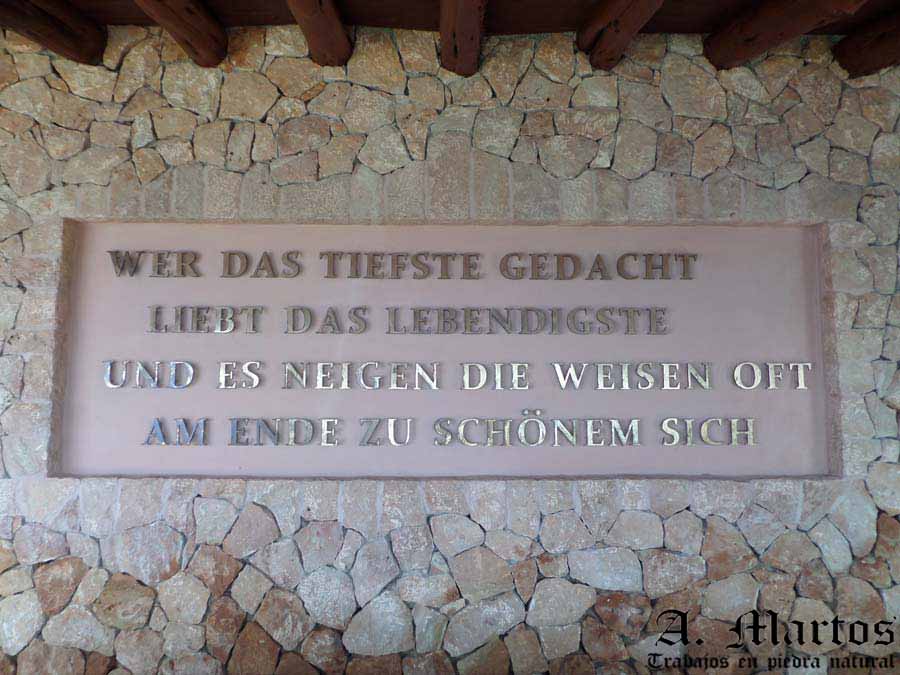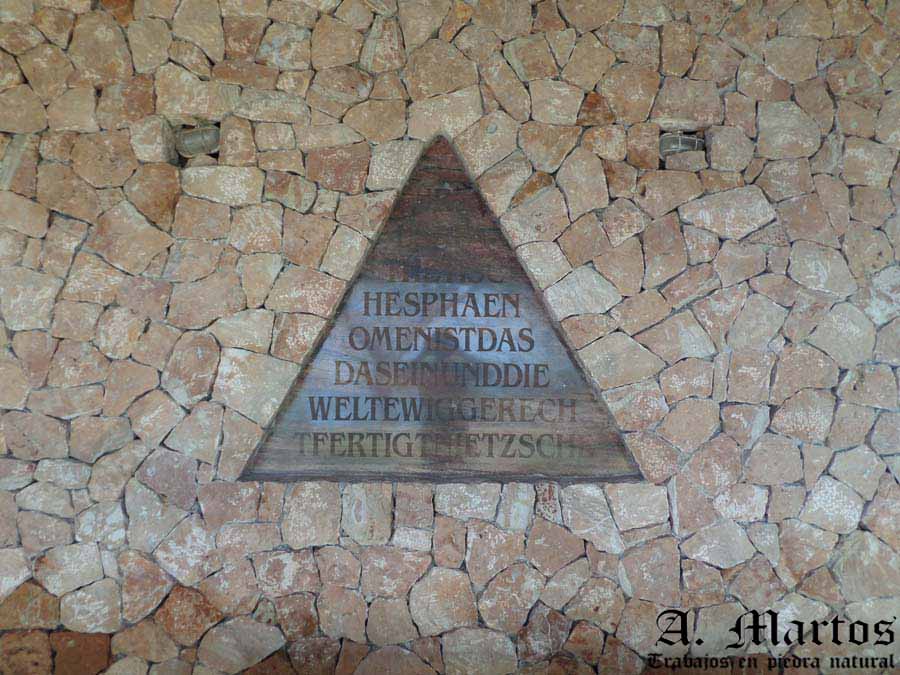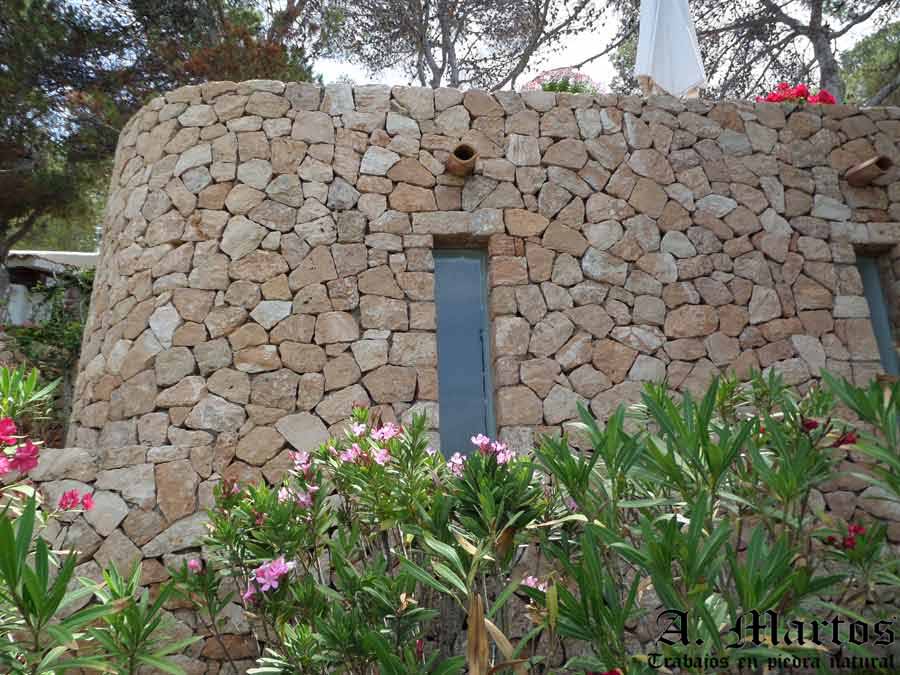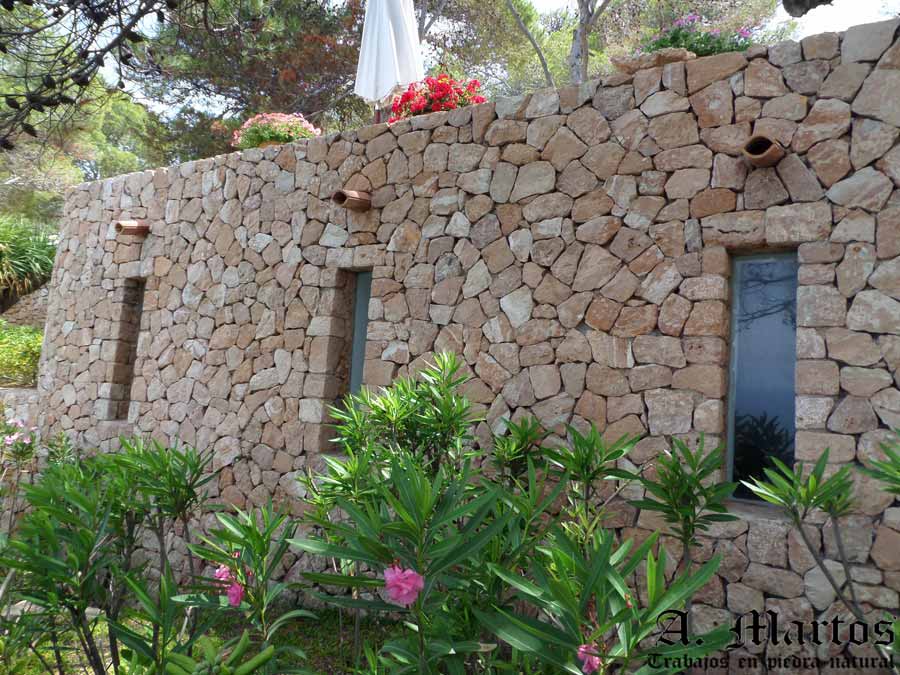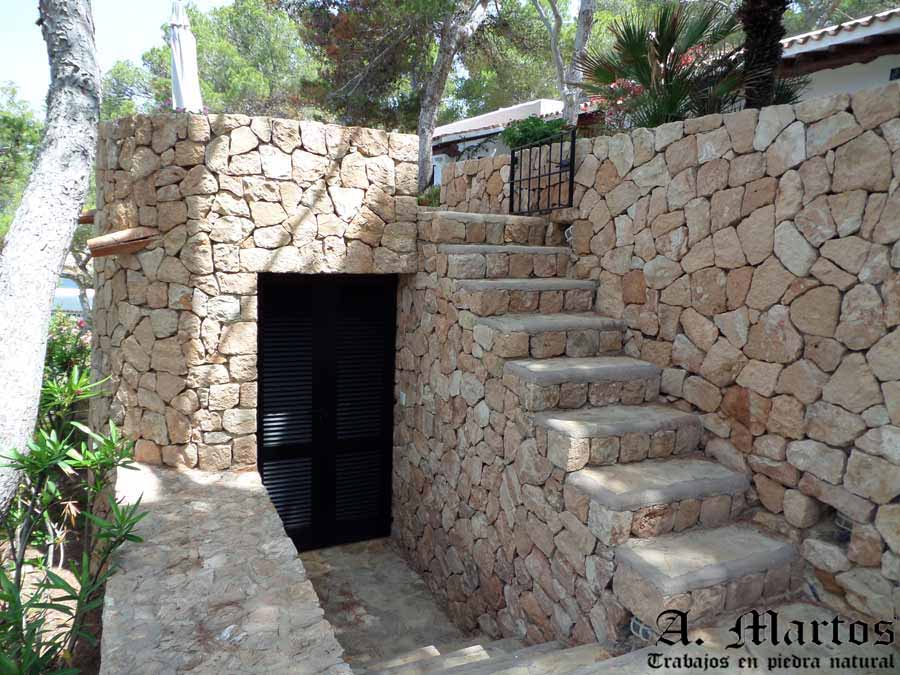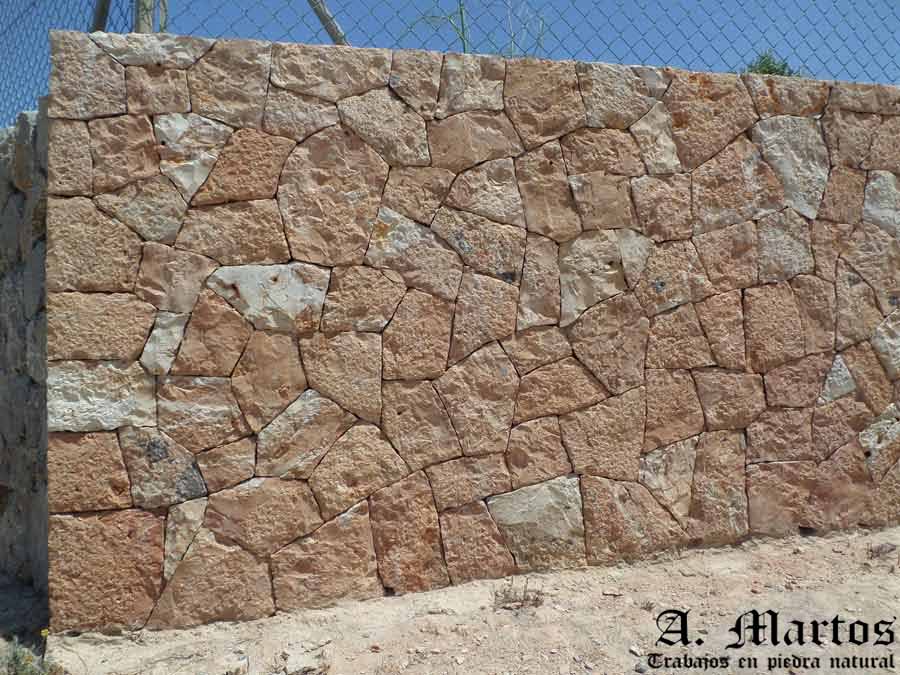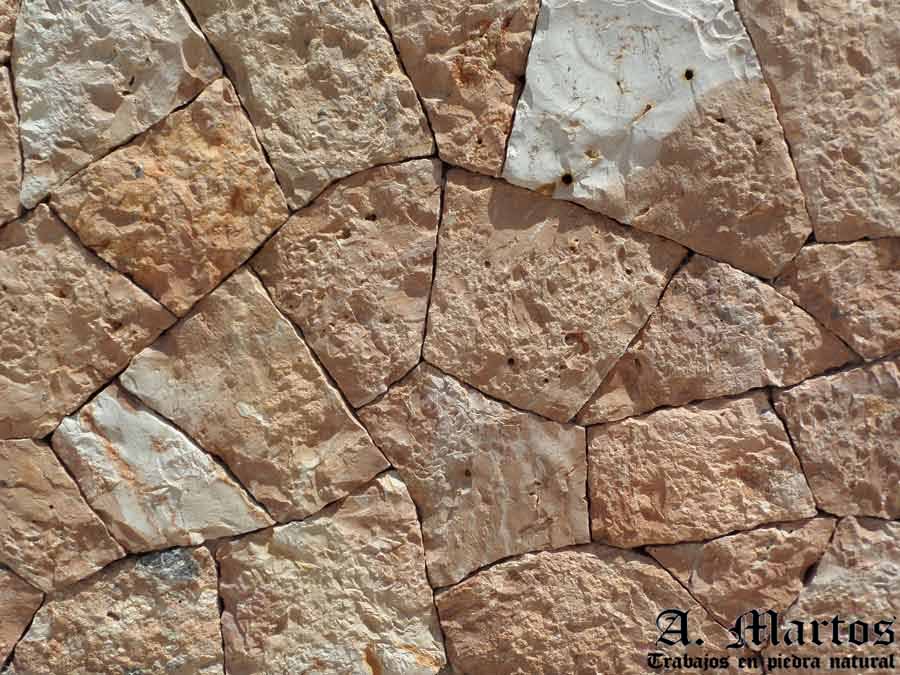 Stonecutter Ibiza – Living Stone
All the living stone used in the projects, is extracted from the island of Ibiza.
It is a material that is composed of one or more minerals from geological processes, has great quality and durability, as well as a great natural beauty, and can be used in a myriad of situations.
Projects can be in different shades and finishes, both indoors and outdoors, creating attractive places with amazing and unique finishes.