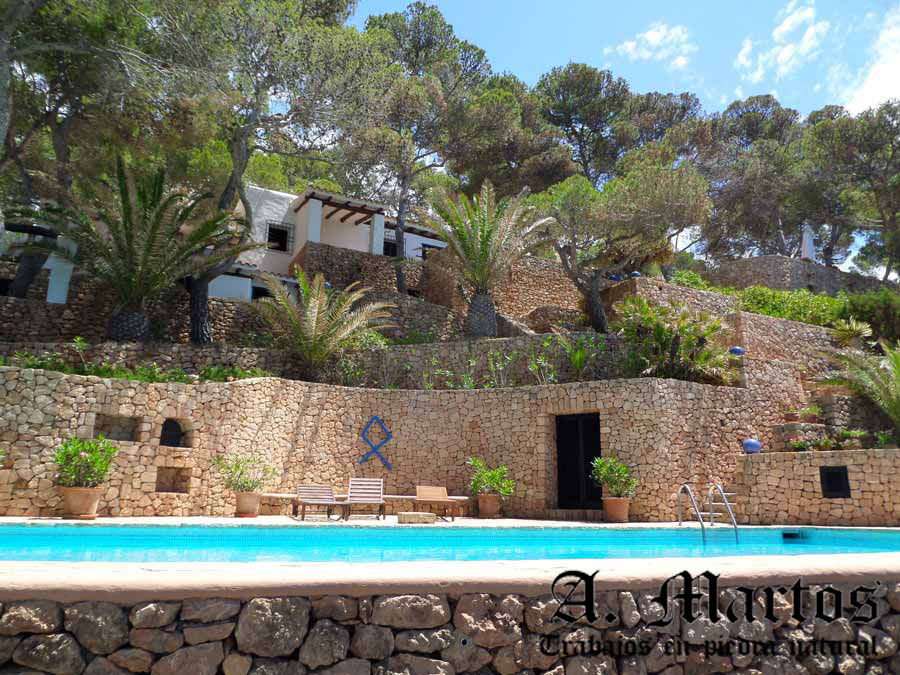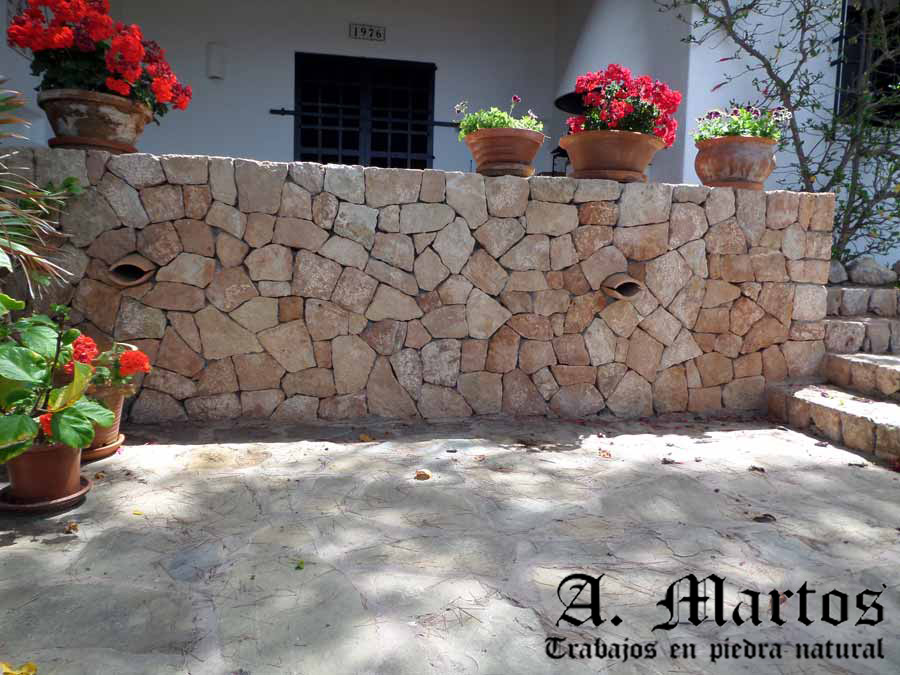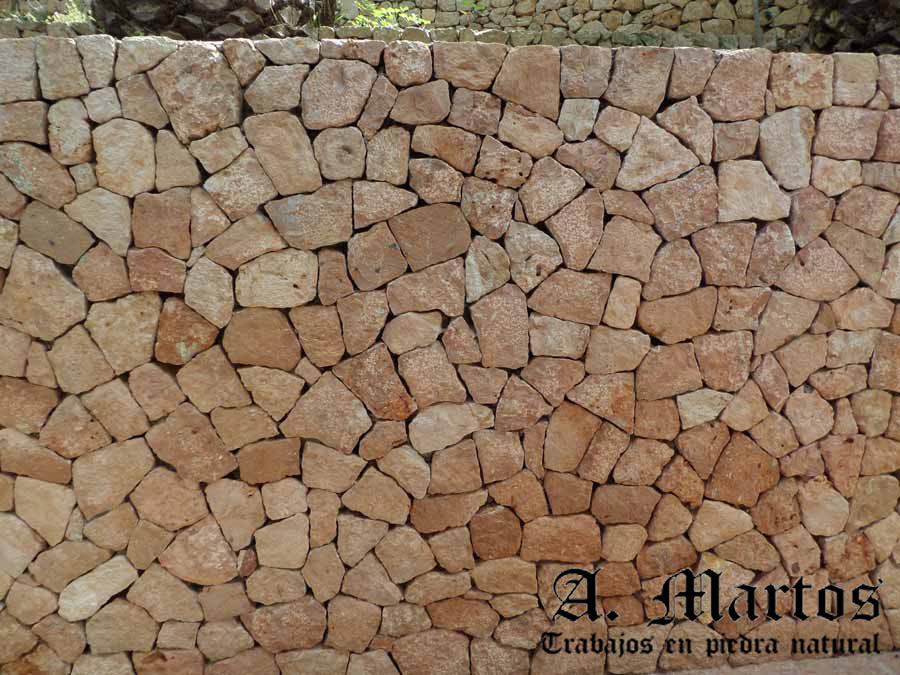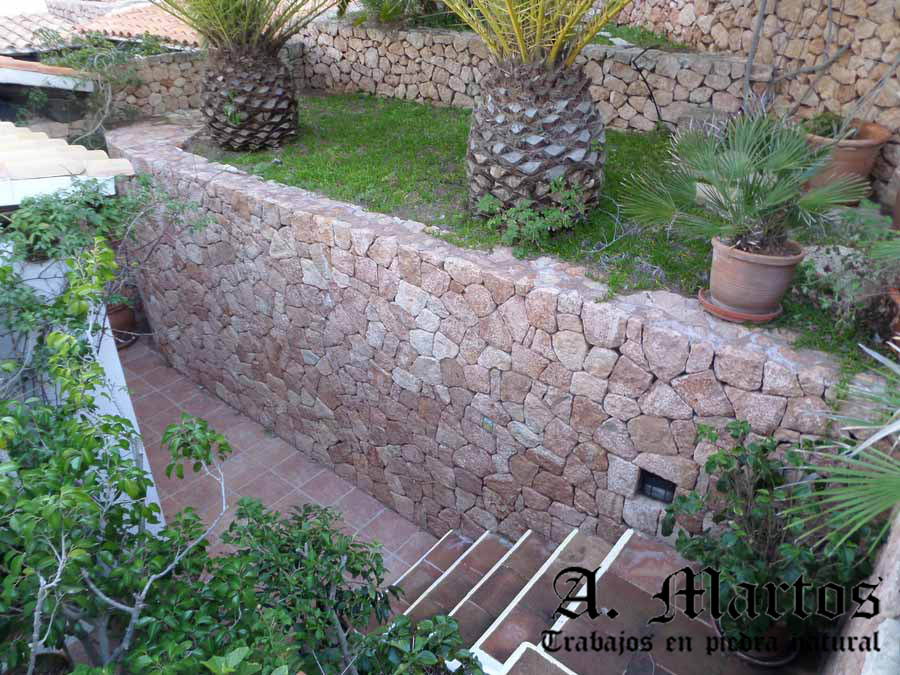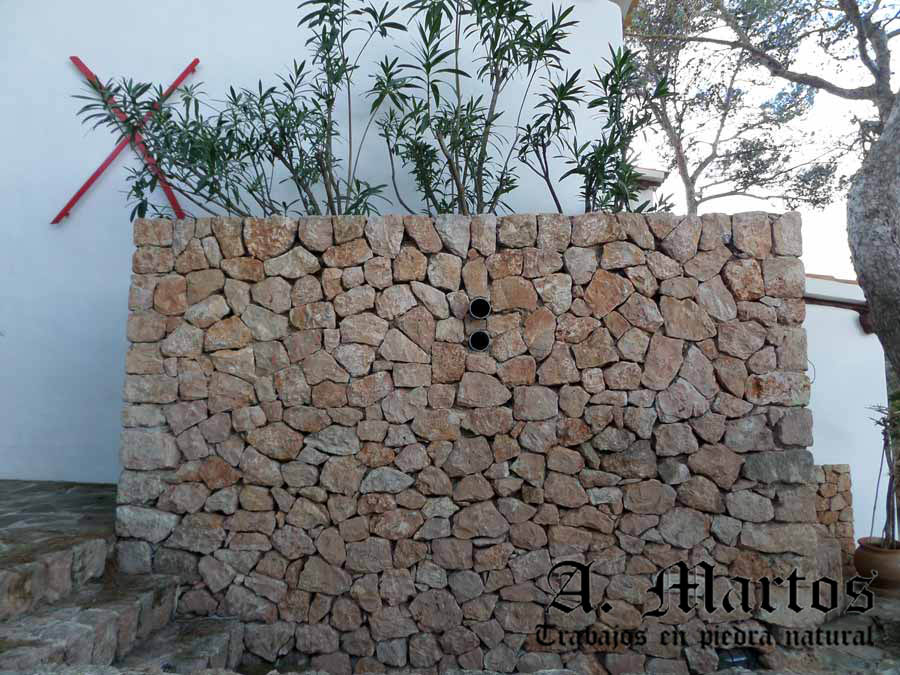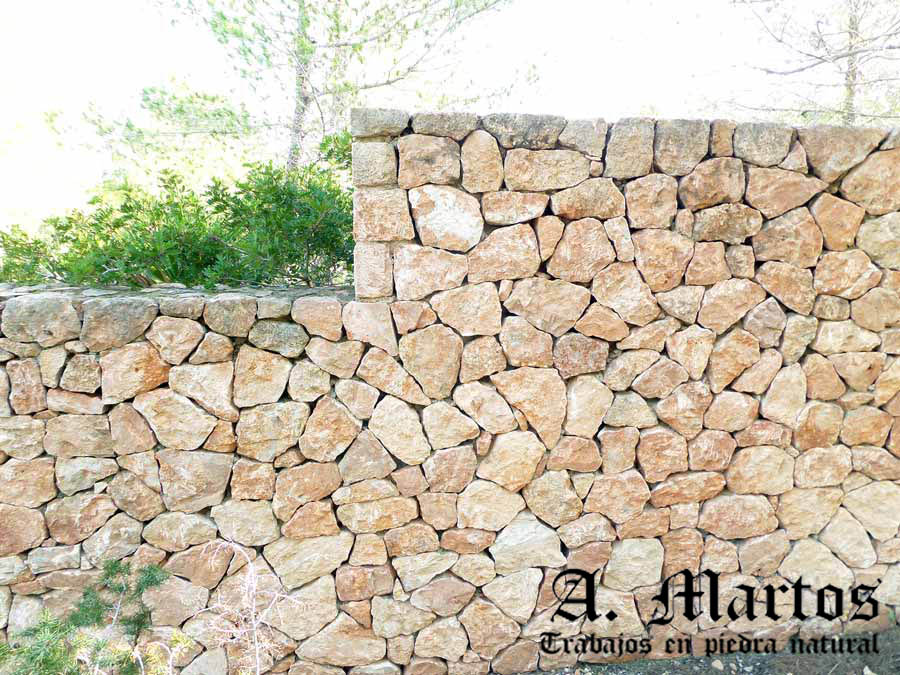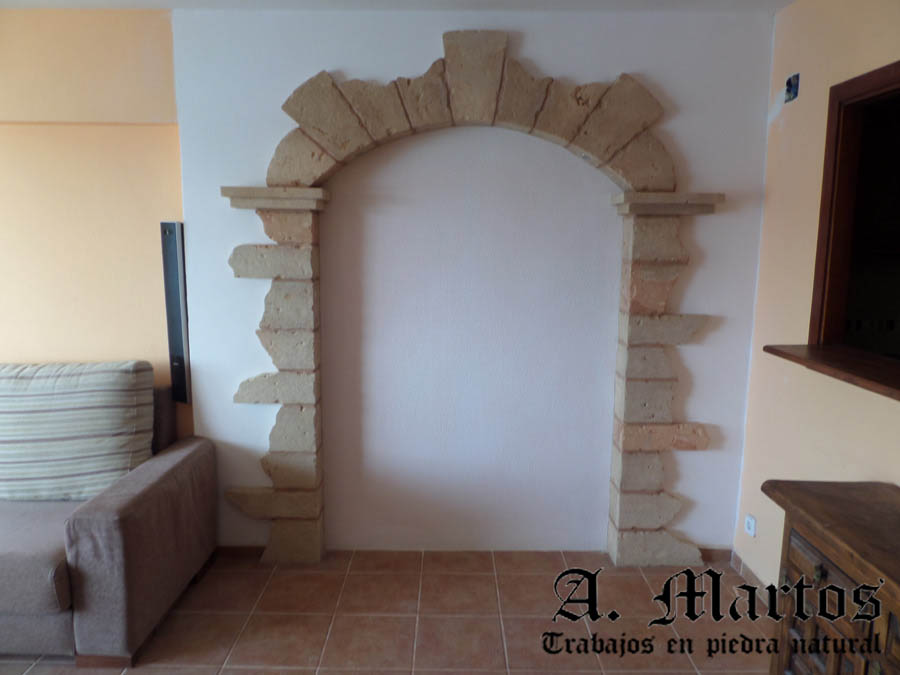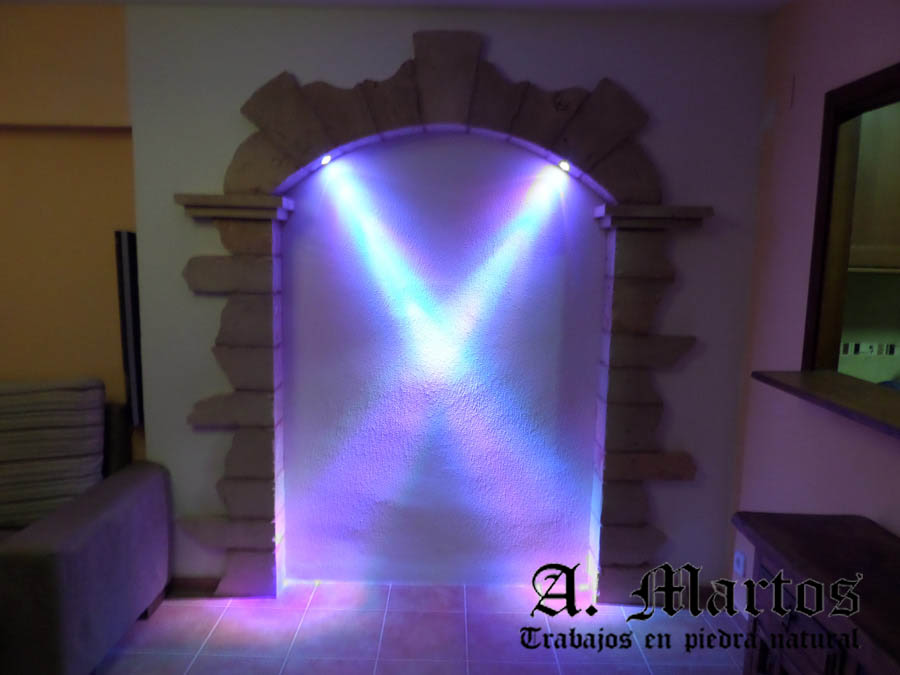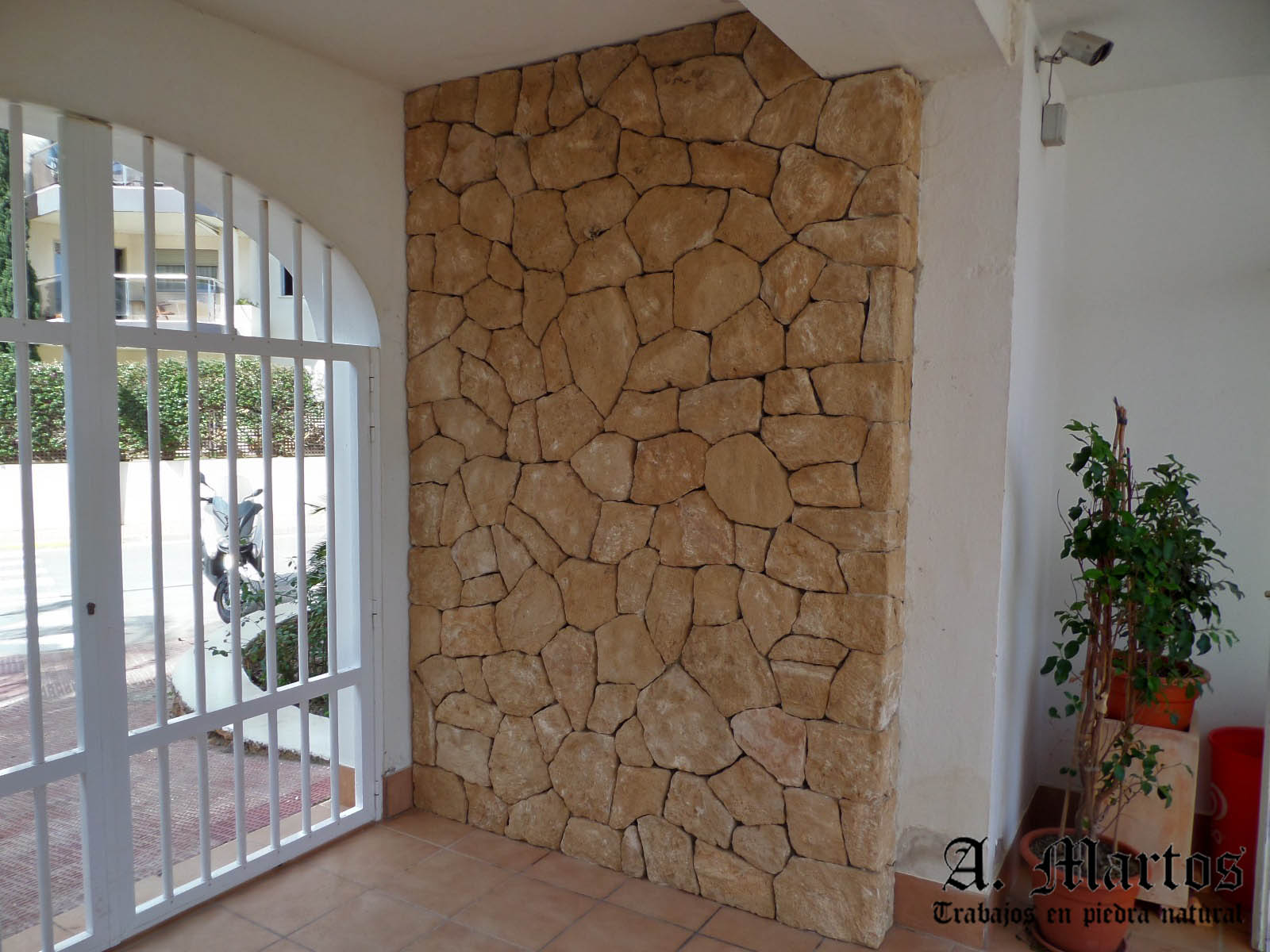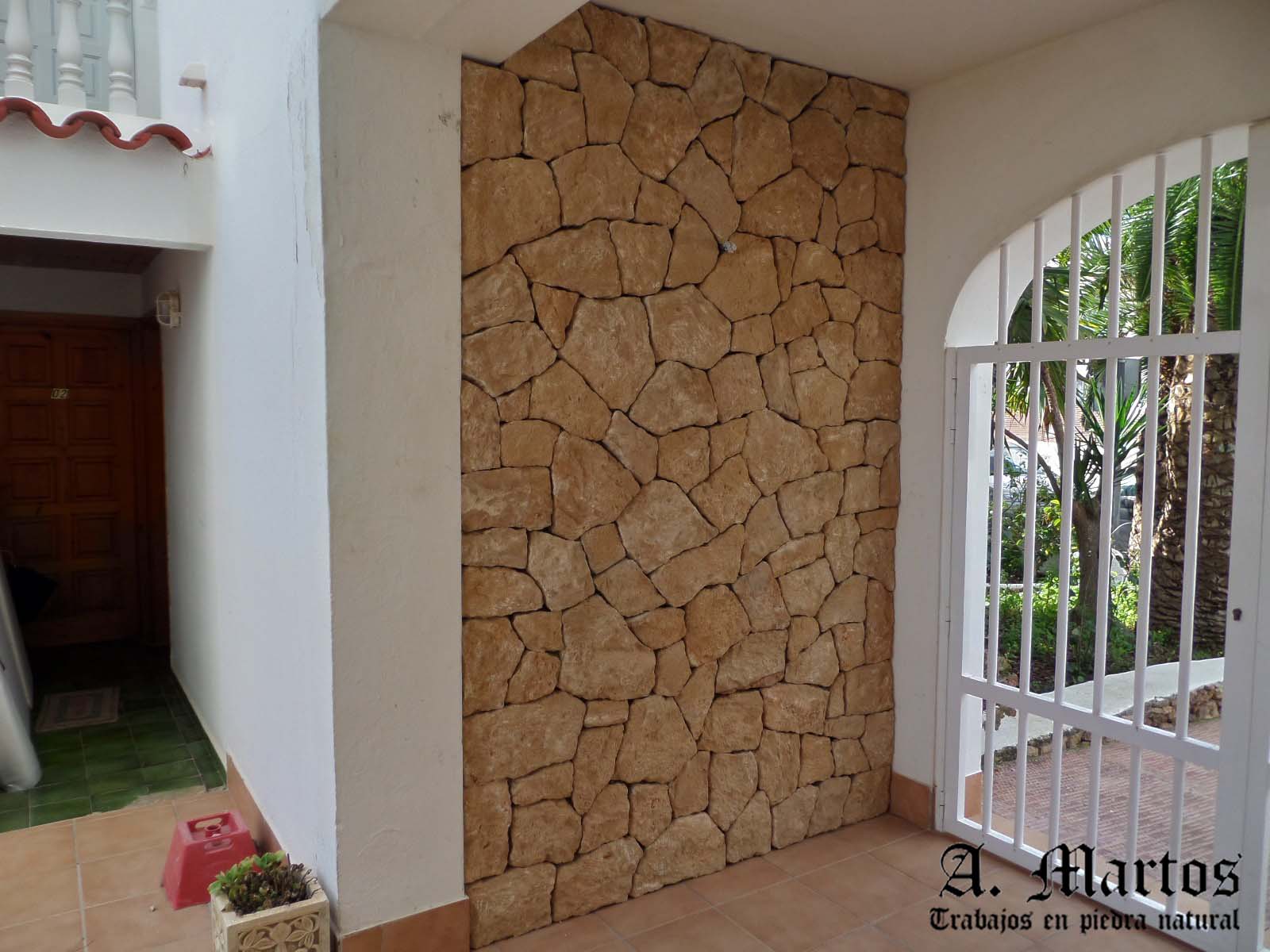 Stonecutter Ibiza – Stone Mares
It is a very popular material in the Balearic Islands due to its wide use in buildings of antiquity.
The stone seas this made up of hardened sand composed of carbonate fragments of marine organisms and grains of other rocks. It is a sandstone and porous stone of rugged touch, is called calcarenite, this material is very versatile and allows us to create an infinite number of projects and so they can give a pleasant look to your home or business.