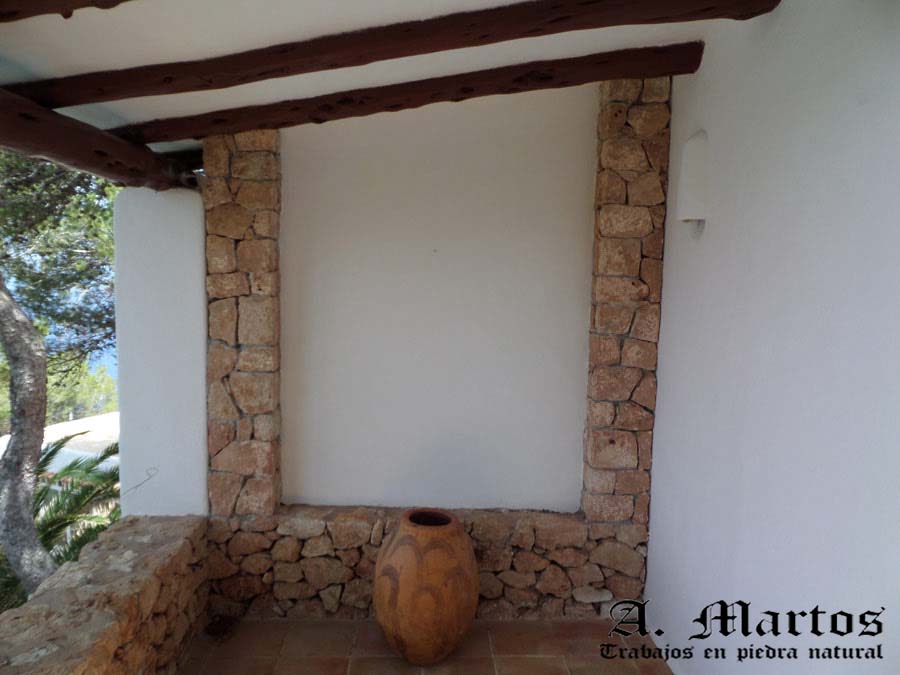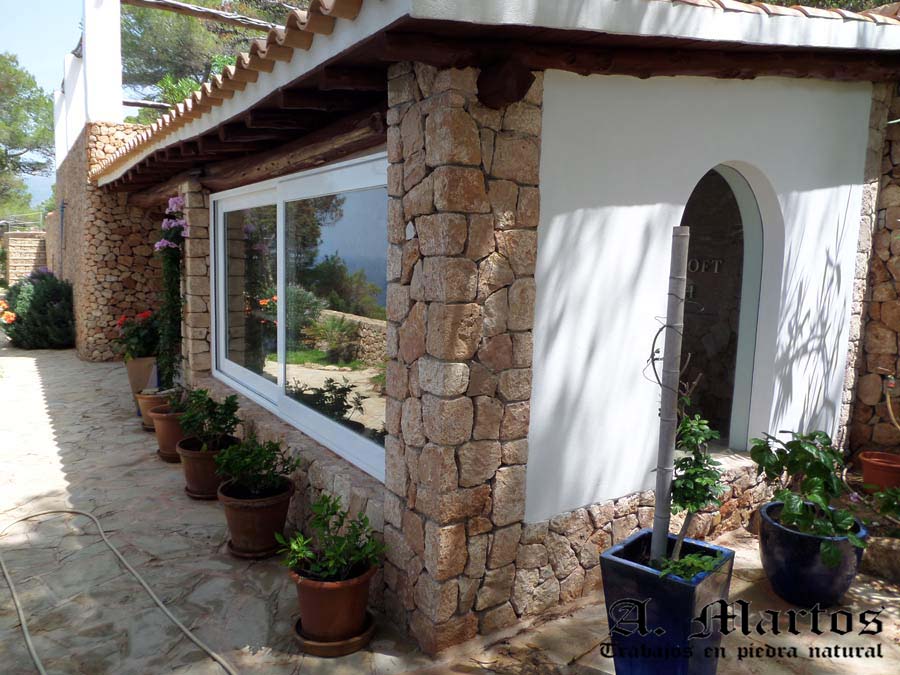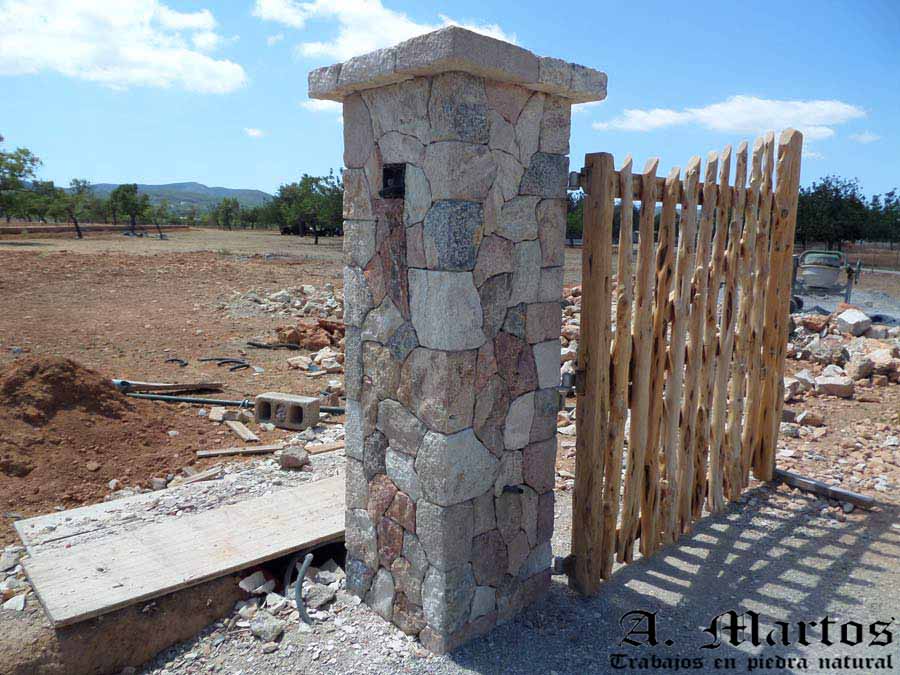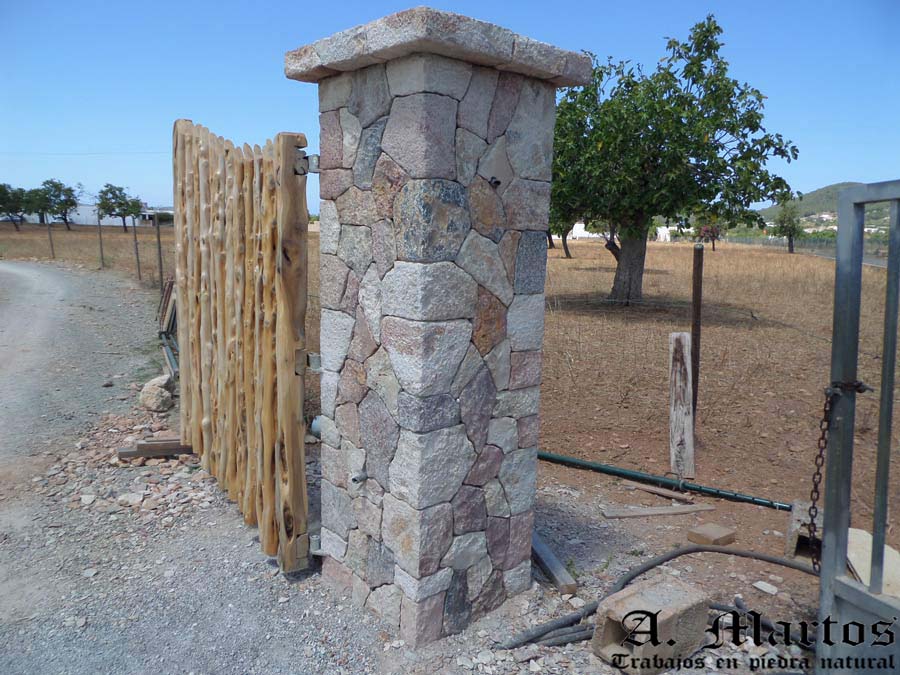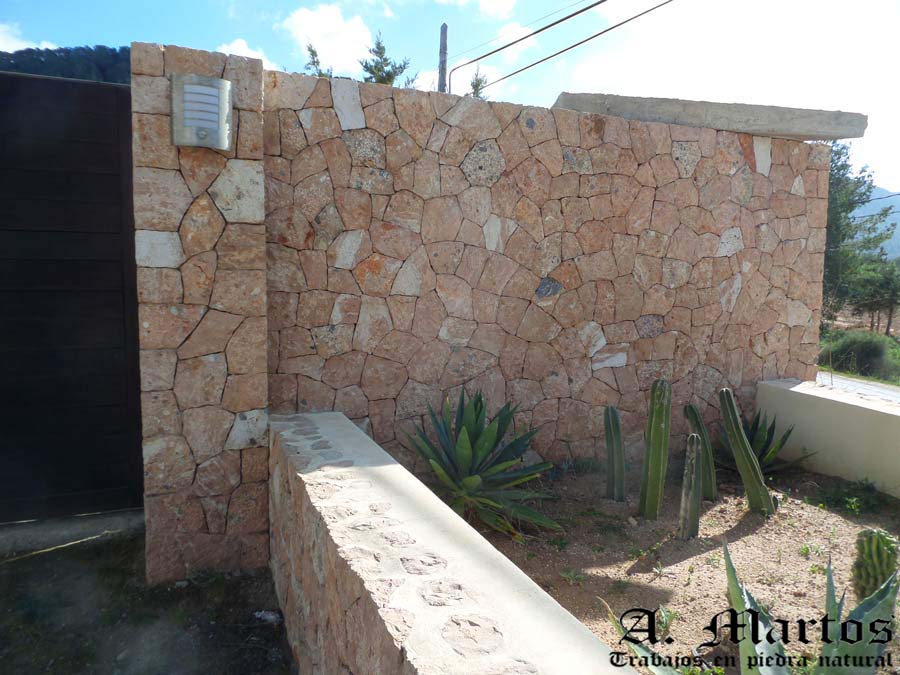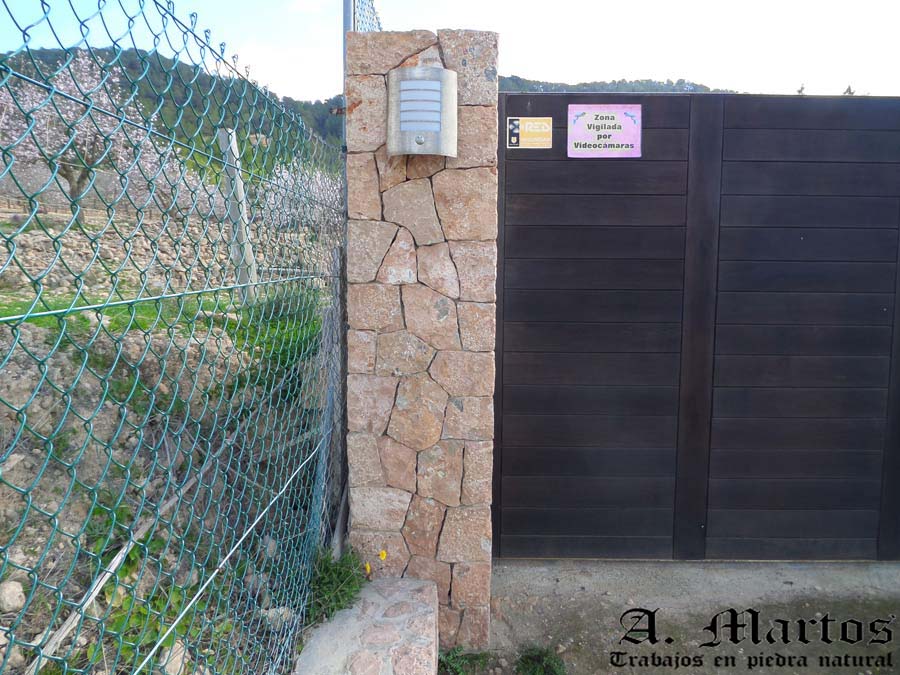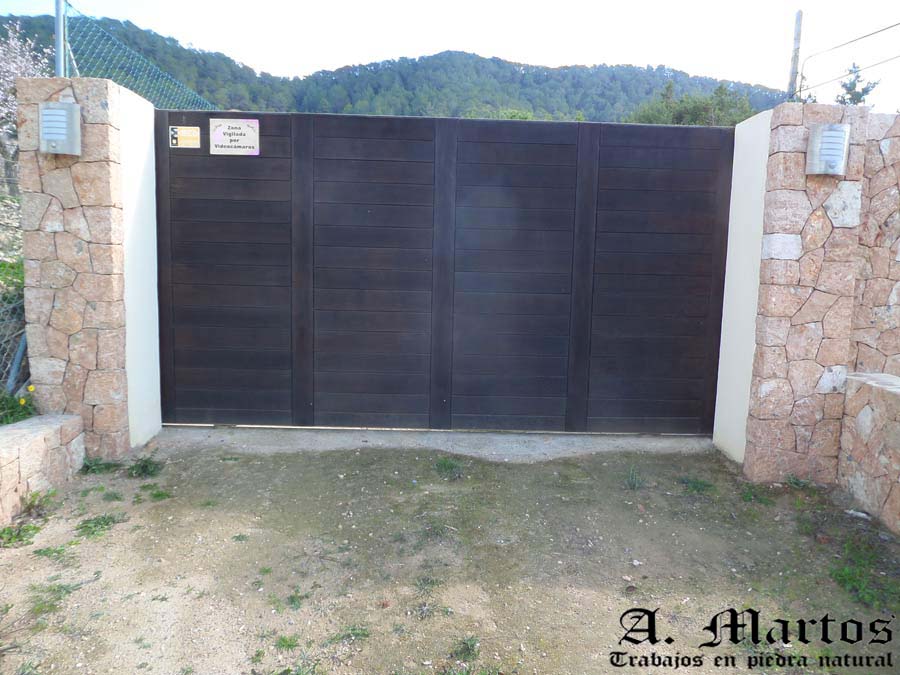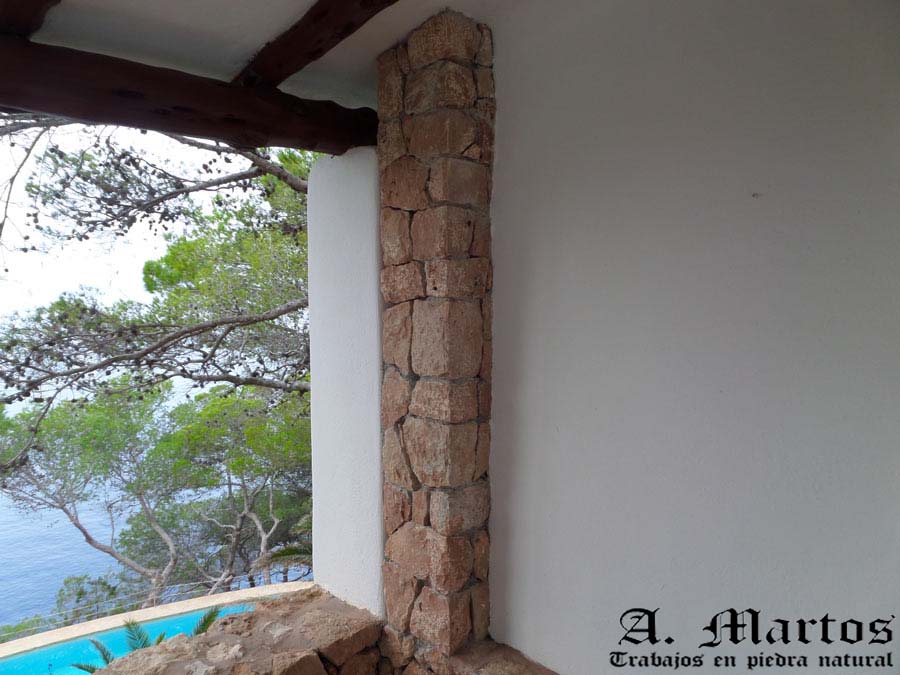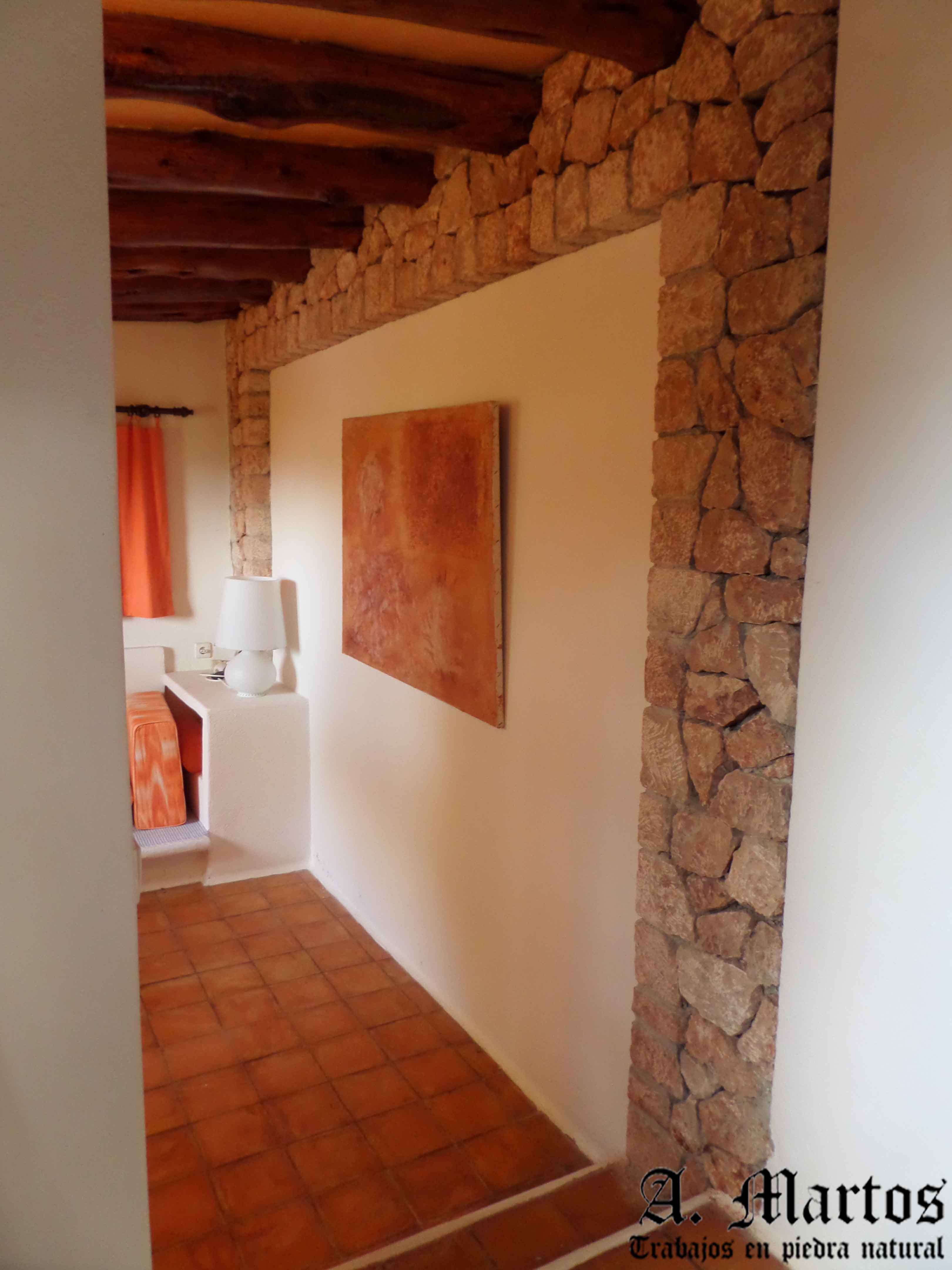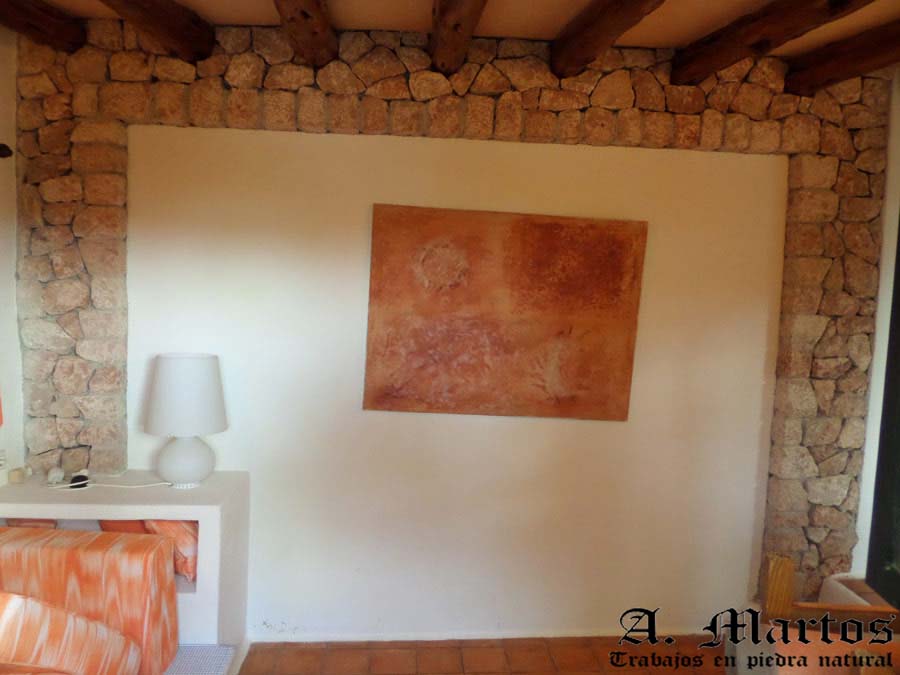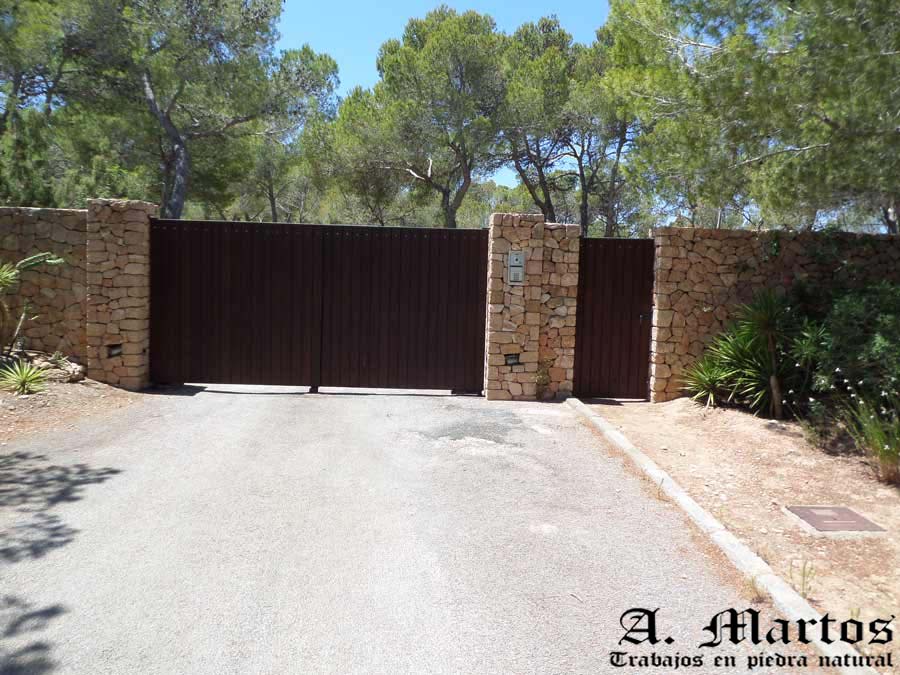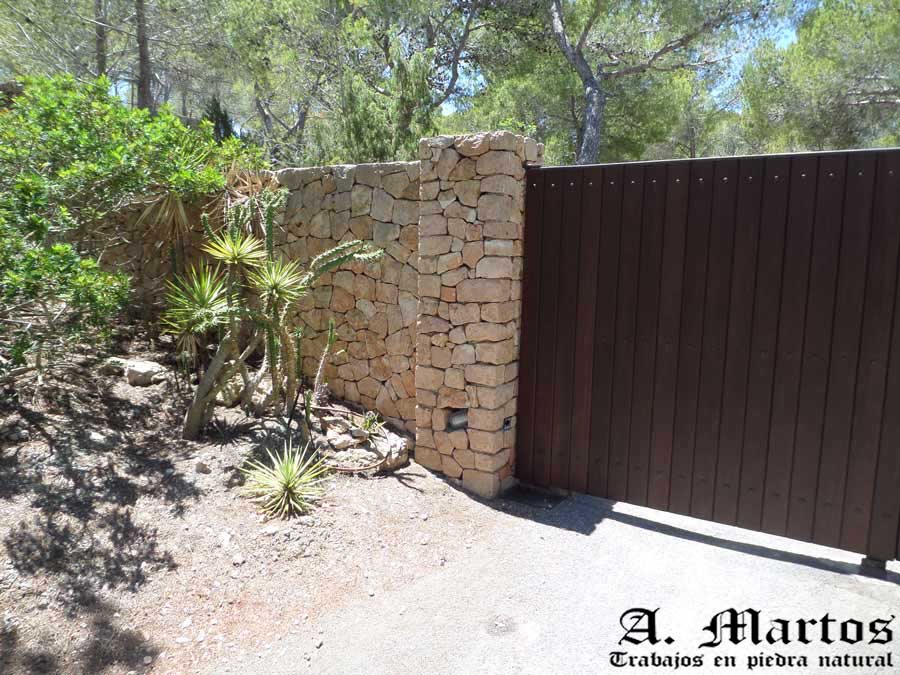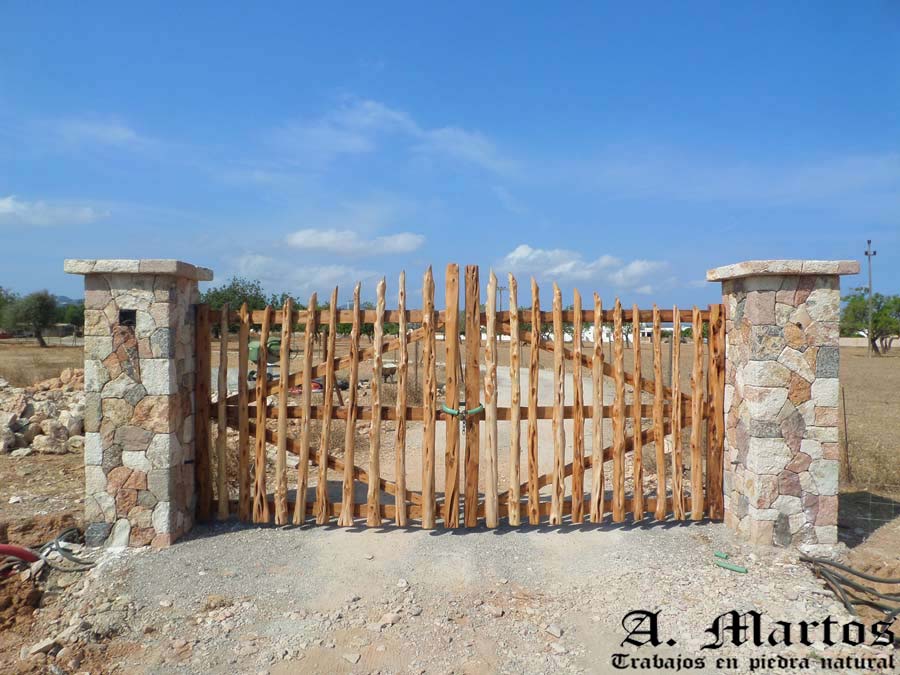 Stonecutter Ibiza – Stone Pillars
The pillars in stone can be made with different shapes, tones and finishes. We can divide them into various applications:
Pillars of load.

Pillars of fastening.

Decor pillars.
With these pillars, we can decorate the entrances, porches, lounges and plenty of places for a rustic or fine finish.